15 Tips to Outsmart Pickpockets and Thieves in Europe
15 Tips to Outsmart Pickpockets
and Thieves in Europe
It's only a couple of weeks in, but are you already sick of the Aussie winter? Many Australians have already started to plan and book their winter escapes to Europe, which offers endless culture, breathtaking architecture, beaches, nightlife and delicious food. Whether you are heading to the streets of London to try and catch a glimpse of the new princess, or you want to get lost in the cobbled alleyways of Paris, there are plenty of places in Europe dishing up sunshine in the next few months.
While Europe offers a whirlwind of exciting activities and delightful experiences, it also houses some of the worlds best pickpockets. Before you ditch the cold winter for the European sunshine, prevent your holiday from turning into a nightmare by outsmarting any pickpockets or thieves. Here are some of our best tips.
1. Be prepared and know where the danger zones are.
Before heading to your European destination, do some research and learn a little bit about the layout of the city and the occurrence of minor crimes like pickpocketing. There are many cities in Europe that are infamous for pickpockets, like Paris, Barcelona and Milan, so educate yourself on the location you are heading to.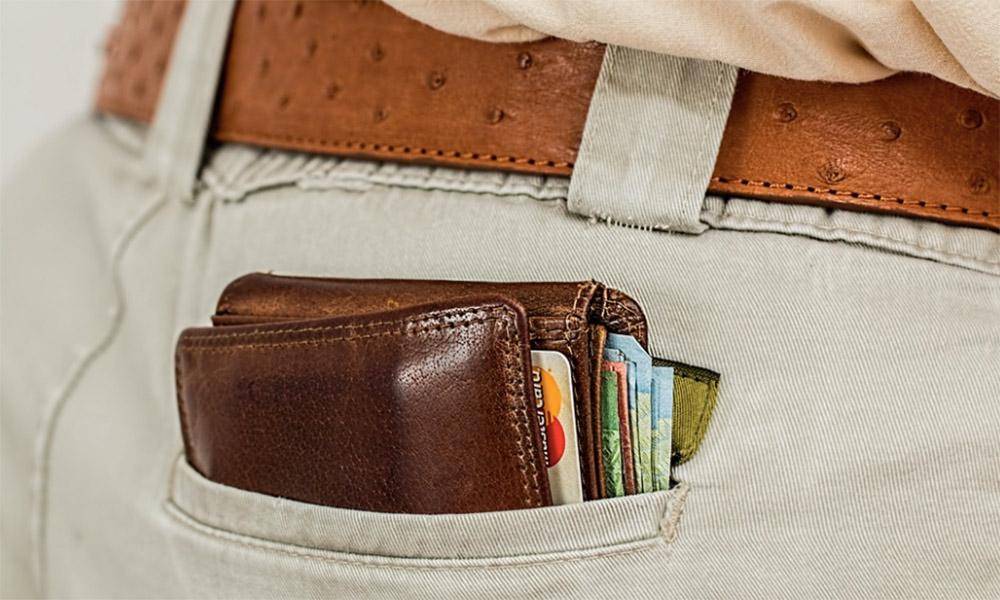 2. Know about the types of pickpocketing scams
When doing your research, additionally look into any common pickpocketing scams that take place. Aside from the usual wallet, purse and watch grabs, there are many other common tricks including ATM distraction techniques and mobile phone robberies. The internet has a wealth of information and personal stories regarding robberies from specific cities across Europe, so educate yourself and be in the know.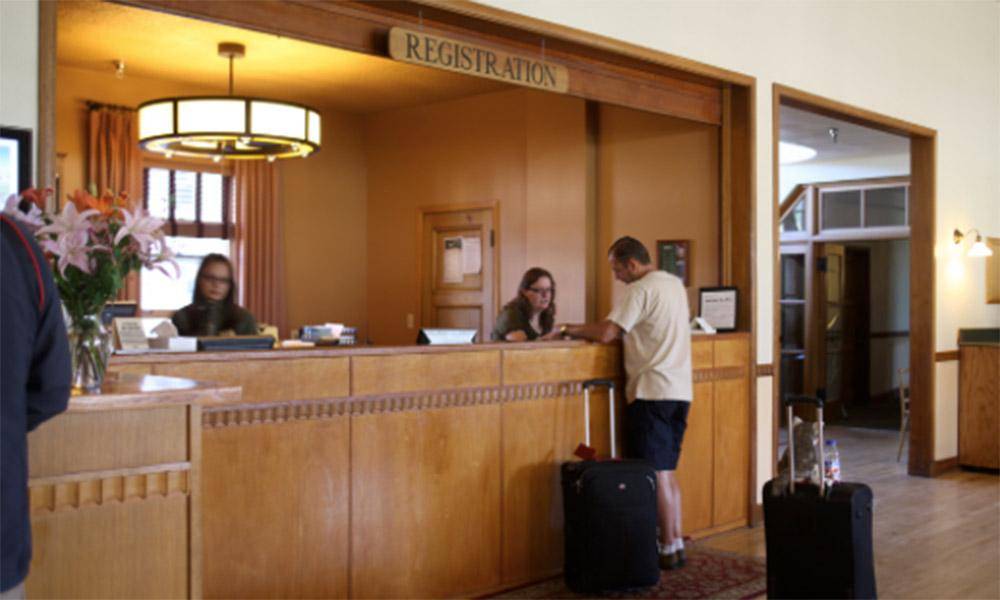 3. Leave valuables in your hotel safe.
Before you even leave your hotel room, put some of your cash and valuables into your safe. It's not necessary to carry all of your cash or credit cards and jewelry on you at one time, so leave some and only take exactly what you need.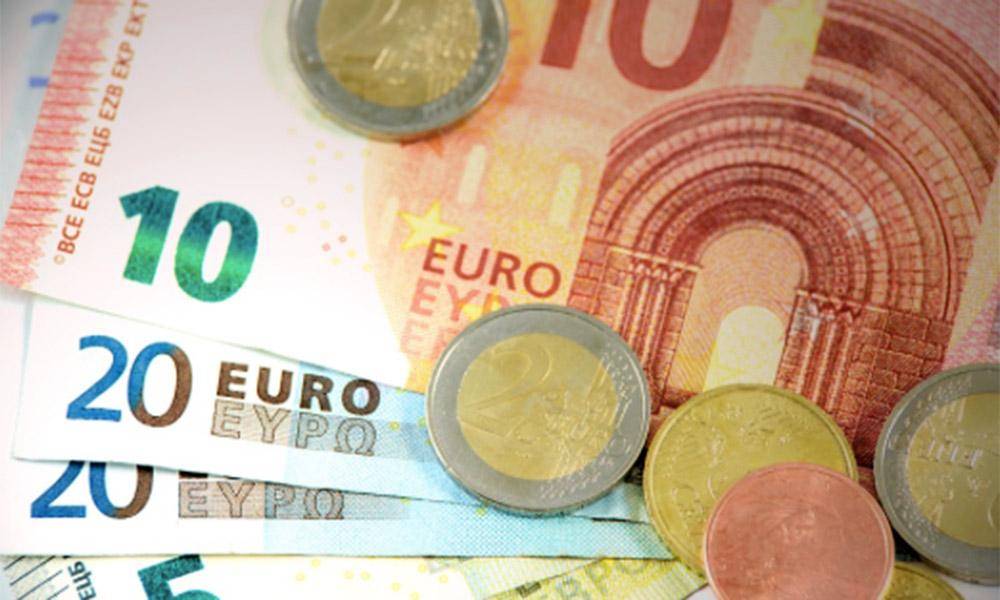 4. Wear a money belt and split up your money.
One of the best ways to avoid losing all of your cash and credit cards at one time is to split them up in different locations on your body. Wear a money belt underneath your t-shirt and put the majority of your cash inside of it. Only keep a small amount of cash in your purse or wallet, which you can use to pay for small things like drinks, food and transportation.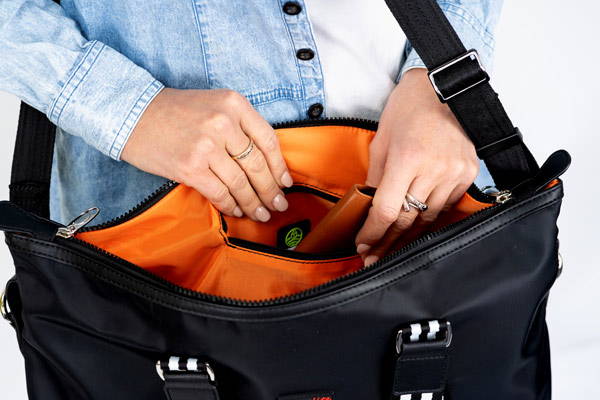 5. Put your passport and credit cards in an RFID wallet.
One of the newest scams doesn't actually involve someone taking your wallet or passport in order to steal your money or identity. Instead, these scammers use technology to scan your card and passport numbers without you even knowing. Purchase an RFID wallet to protect your identity and don't worry about a scam like this happening to you.
6. Get an anti-theft bag.
Perhaps one of the handiest travel companions, an anti-theft bag will prevent scammers and pickpockets from even getting into your valuables and belongings. These bags have state-of-the-art designs that prevent pickpockets easily accessing the zippers, and what's more, the bags are slash proof.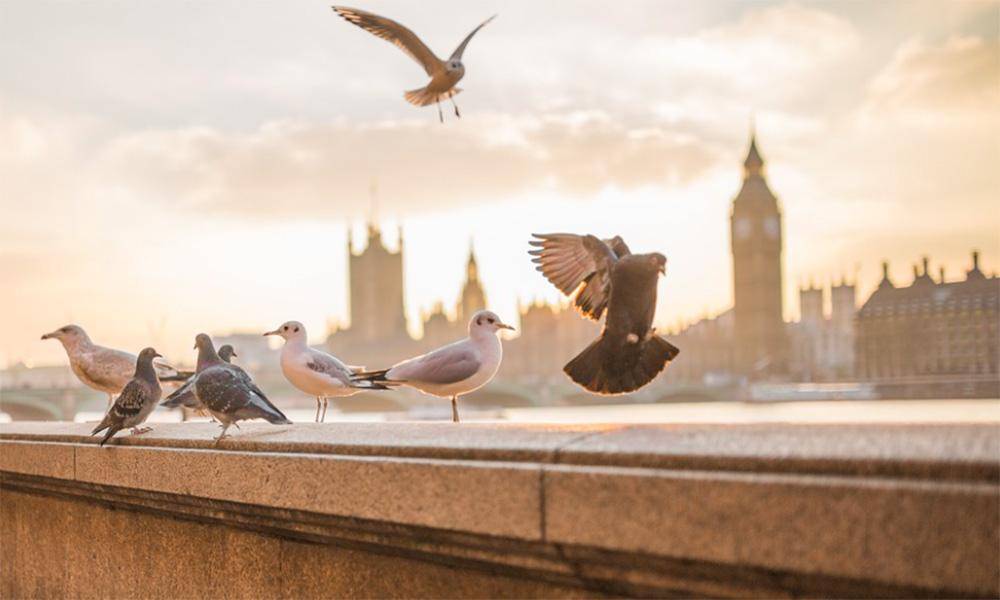 7. Be careful around popular tourist attractions.
Crowded areas, like popular tourist attractions, are often where many pickpockets find their prey. Both outside and inside museums, attractions and shopping malls, pickpockets will find thousands of tourists who they can easily distract in order to steal their valuables. Be extra vigilant around tourist attractions.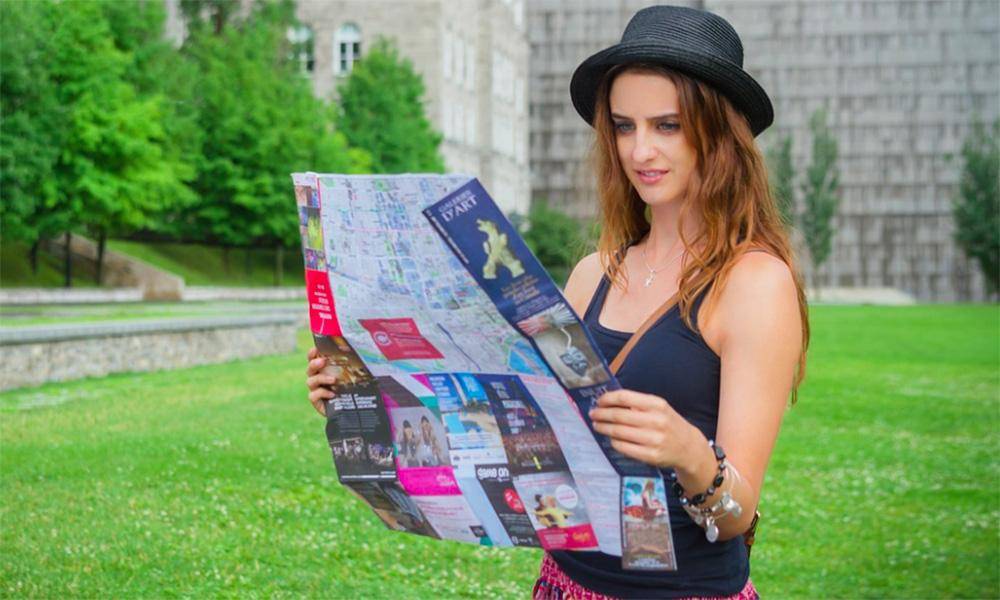 8. Avoid looking like a tourist.
This is a common phrase that you will often hear. It's hard not to "look like a tourist", especially if you don't fit in with the local culture. However avoid doing obvious things like taking out a big map or looking completely lost in the middle of a street. Head into a nearby shop or restaurant and gather your bearings before heading back out onto the streets.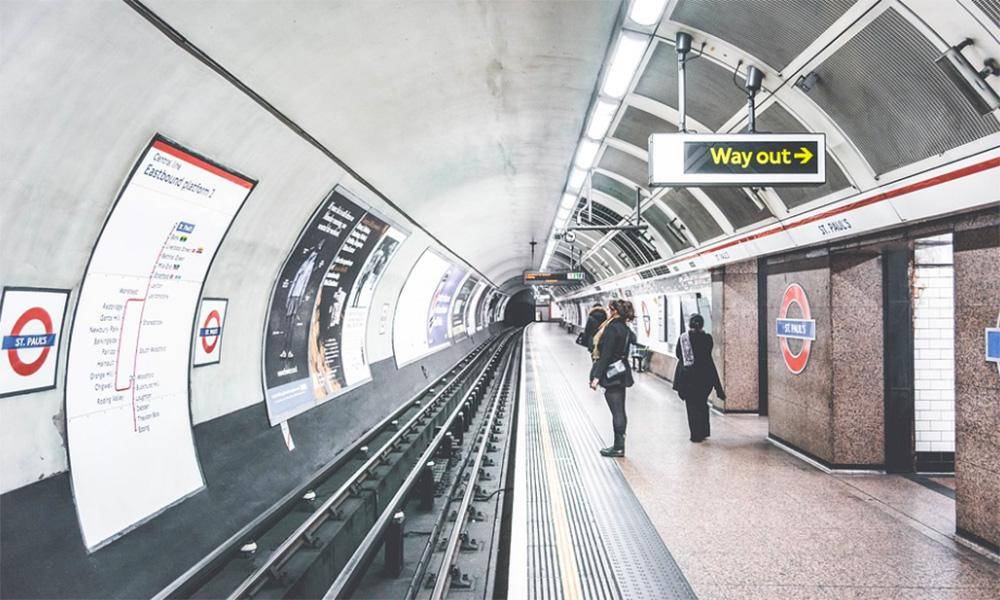 9. Be extra careful on public transportation.
Public transportation, including buses, subways, trains, trams and even taxis, is one of the pickpockets best chances to find targets. Since people are generally crowding onto transportation in a quick manner, pickpockets can often get close to you without you becoming suspicious. They can then disappear into the crowds before you even know your money is gone.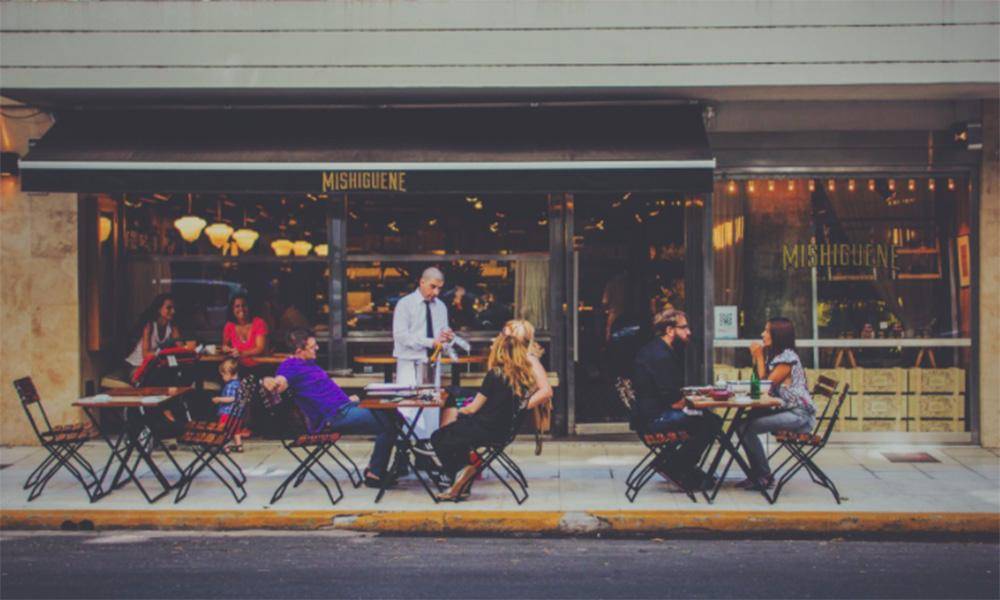 10. Keep your phone off the table.
In recent years, pickpockets have gotten so brave that they will swipe your cell phone from a table right in front of your eyes. Since eating on sidewalks is particularly common in many European cities, pickpockets will choose targets who they believe they can outrun. Instead of testing your athletic abilities, simply keep your phone in your bag or pocket in order to avoid this.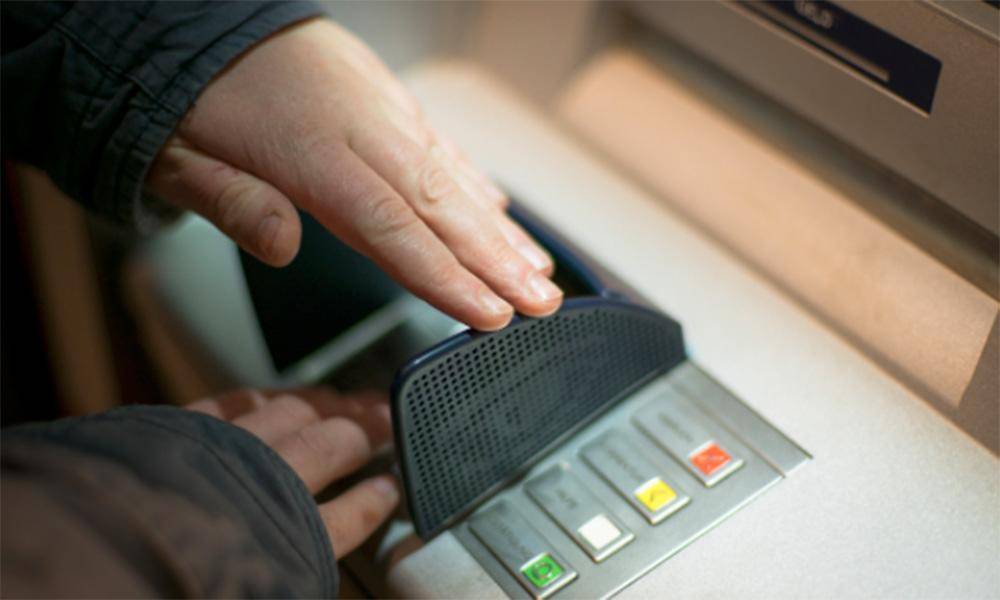 11. Be extra vigilant at ATMs
Since most tourists will eventually need to take money out at ATM's, pickpockets know to lurk around these areas. Many tourists frequent the same ATM's in popular areas, which means pickpockets don't have to go far in order to make fast cash. Some pickpockets will use distraction techniques that involve small children, so don't fall prey to one of these scams and always keep your eyes on the ATM and your hand close to your cash and card at all times. Always be cautious and cover your PIN when entering it in the ATM.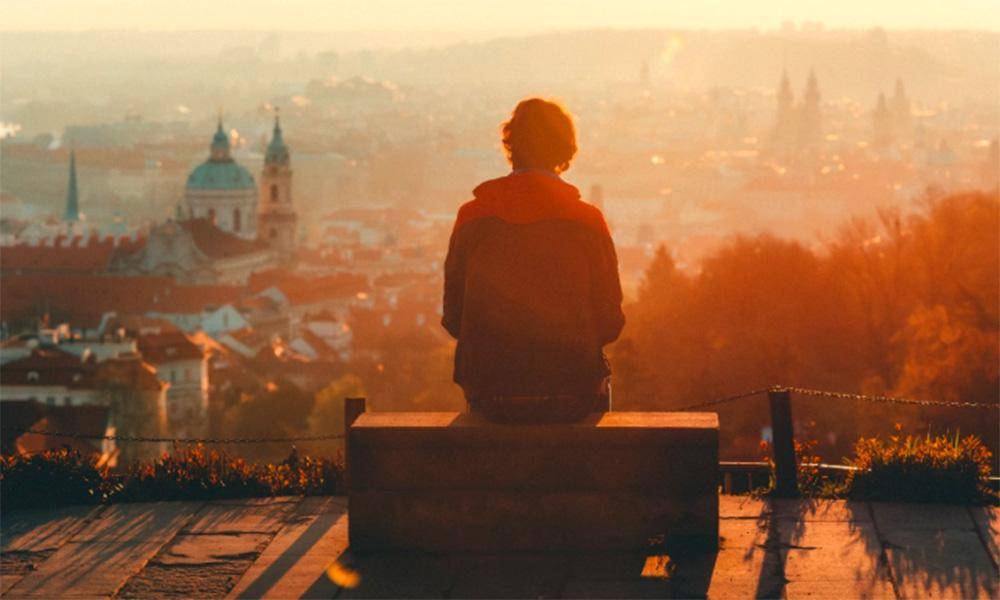 12. Layer up your clothes.
This tip can be one of the best ways to confuse pickpockets. If you layer up your clothes and hide money between the layers, pickpockets won't be able to take anything from your person without you knowing. What's more, it will be incredibly difficult for them to even find where you have your valuables hidden.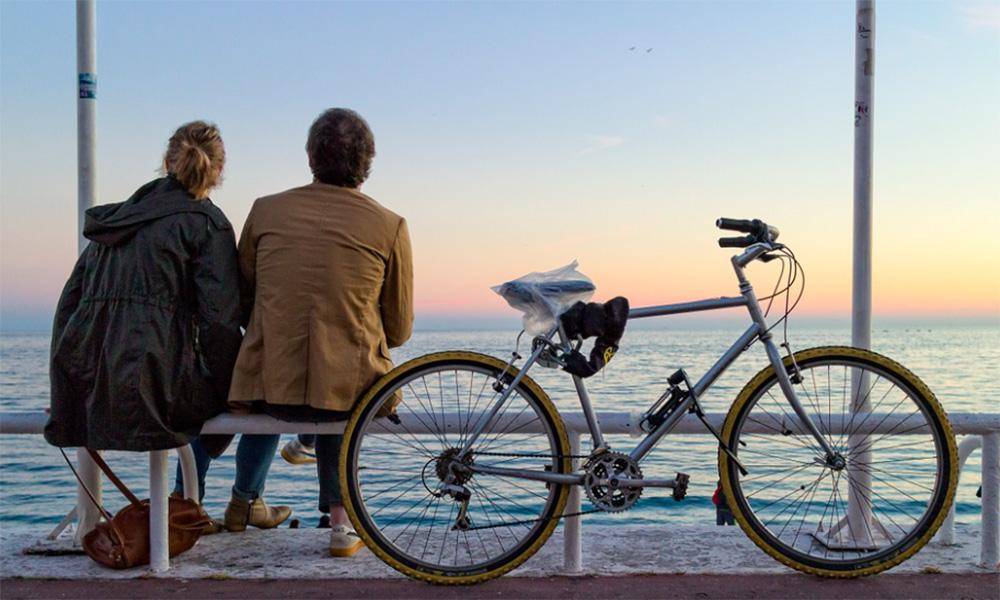 13. Never let your guard down
A few days of your holiday might pass by and you will likely begin to relax into the new city and culture. However, when it comes to pickpockets, they can often identify this behaviour and you may find yourself the target of a robbery. When it comes to your money, passport and valuables, never let your guard down. Don't leave objects lying around and don't become lax with putting your money or credit cards into a safer place than your pocket.
14. Don't fall for distractions
Much like knowing the techniques that pickpockets and thieves commonly use, be aware of any conspicuous distractions. Pickpockets will often use children to distract you and then remove objects or money from you. While it's nice to be receptive to new people and cultures, always be cautious of what you allow yourself to be distracted by.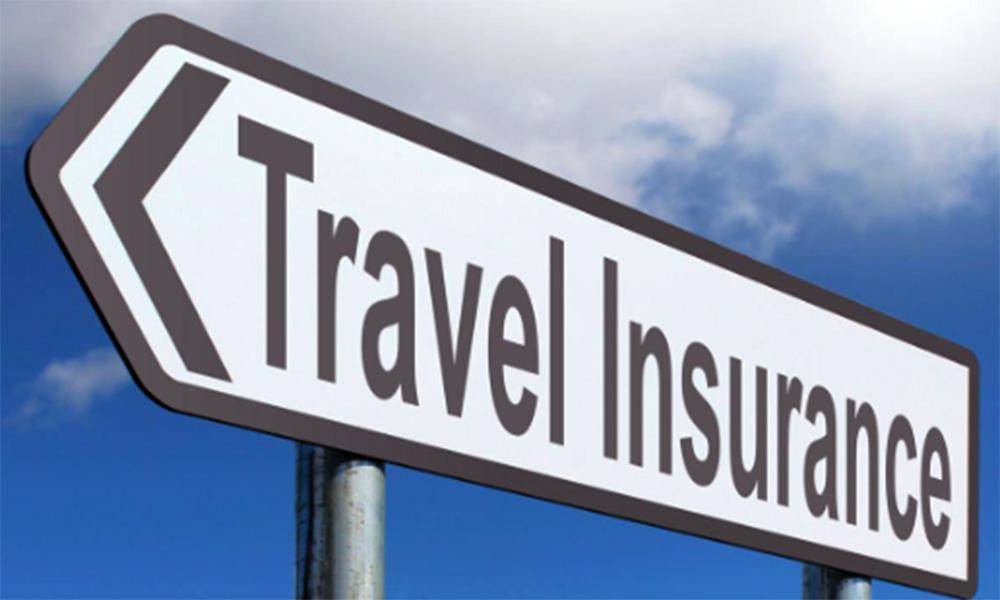 15. Have travel insurance… just in case.
It's never a good idea to cheap out on travel insurance. Many people travel without it completely, which can be a costly mistake. Always choose some form of travel insurance before you leave Australia. In the case of a robbery, you will likely be able to recover at least some of your cash or belongings, or you may be able to access some emergency cash to help you out of a sticky situation.
While many European pickpockets are masters of their art, it doesn't take much thought or extra cash to stop them from doing what they are good at. Having the proper gear and knowledge can prevent your winter escape from turning into a disaster. So, whether your European adventure will take you to the sandy beaches of Barcelona or the dazzling streets of Paris, you can focus on enjoying your holiday instead of worrying about pickpockets and thieves. Now, where will your European adventure take you?
Planning your next big adventure


Take the stress out with the Pre-Travel Checklist
https://www.wandertooth.com/prevent-pickpockets-in-europe/

https://www.ricksteves.com/travel-tips/theft-scams/outsmarting-pickpockets

https://thesavvybackpacker.com/pickpockets-europe/

https://travel.startsat60.com/articles/tips-avoid-thieves-travelling-europe-safety-pickpockets

https://happytowander.com/how-to-avoid-pickpockets-europe/
---