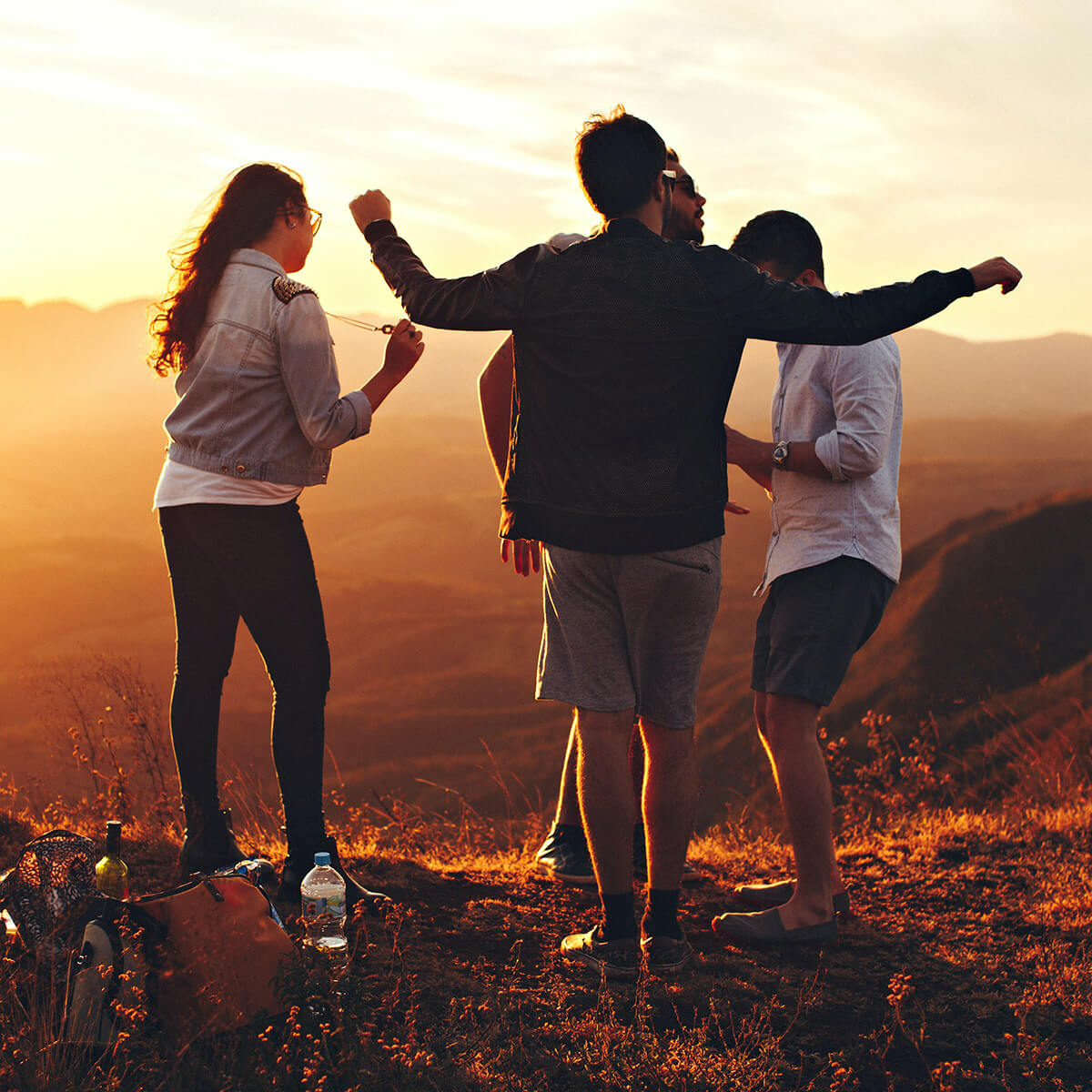 Travel Safe, Travel Smart
We believe in travel that blends purpose with play
Regardless of your travel style, there's a purpose at the core of every trip. It is this purpose that Zoomlite stands for.
Our travel bags and accessories are created for travellers who seek adventure, discovery, experience, relaxation, and a good dose of play. Their travel essentials should, likewise, be up for the challenge while also making the experience a safe and stress-free one.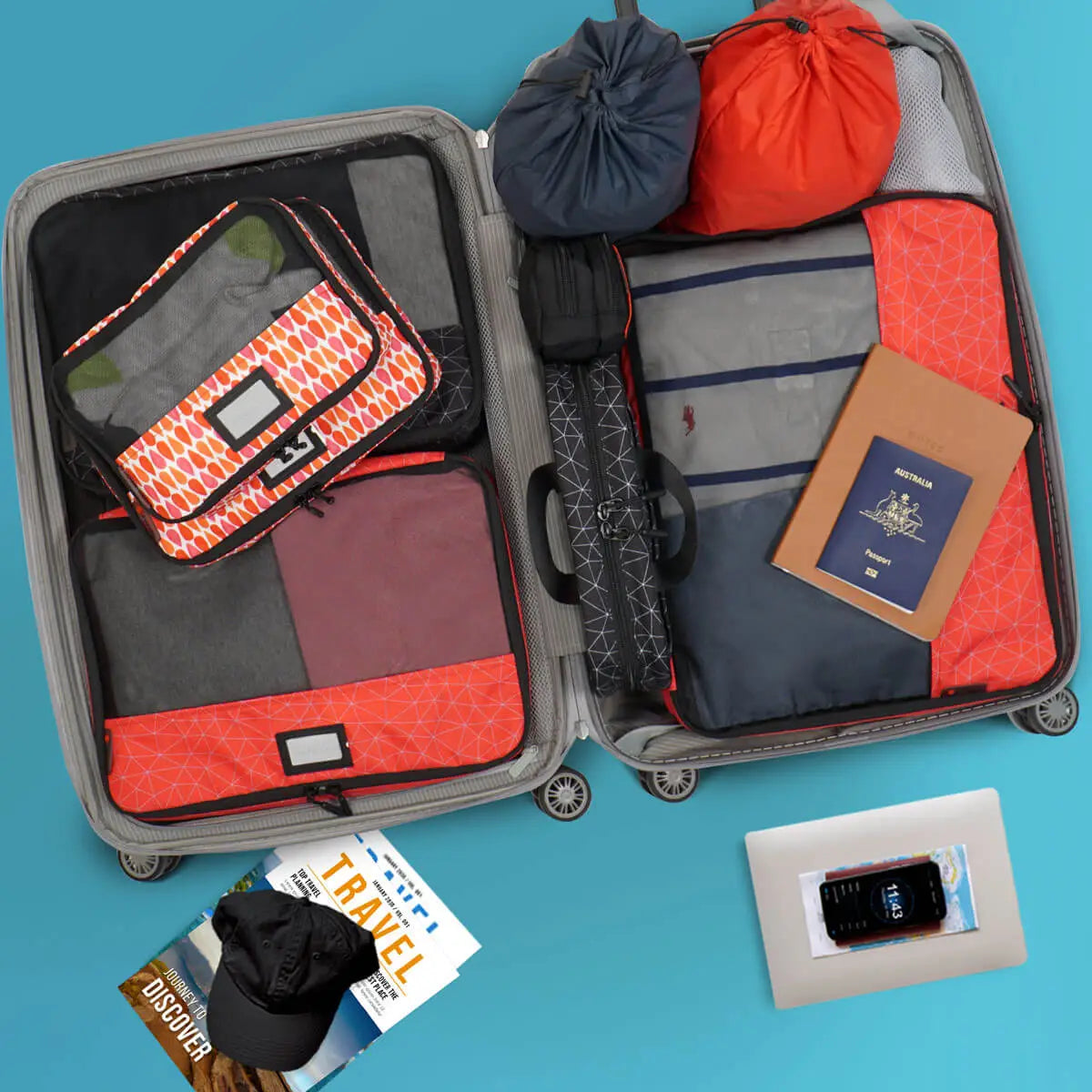 Our Story
Solving luggage problems so you don't have to
With 20+ years of experience in the luggage design and manufacturing industry, we began our company by exploring what was missing from the luggage market. What we found was a need for more efficient packing solutions and specialised products to help keep large suitcases organised. 
Today, our array of products addresses every possible packing problem and every type of traveller: practical backpacks for globetrotters, stylish luggage for jet-setting fashionistas, and sturdy messenger bags for urban commuters.
Each product is lightweight to keep you within baggage restrictions while being durable enough to keep up with frequent flyers. Our designs are fashionable but also functional and secure enough for stress-free travelling. Our products give your luggage purpose so that you can focus on play.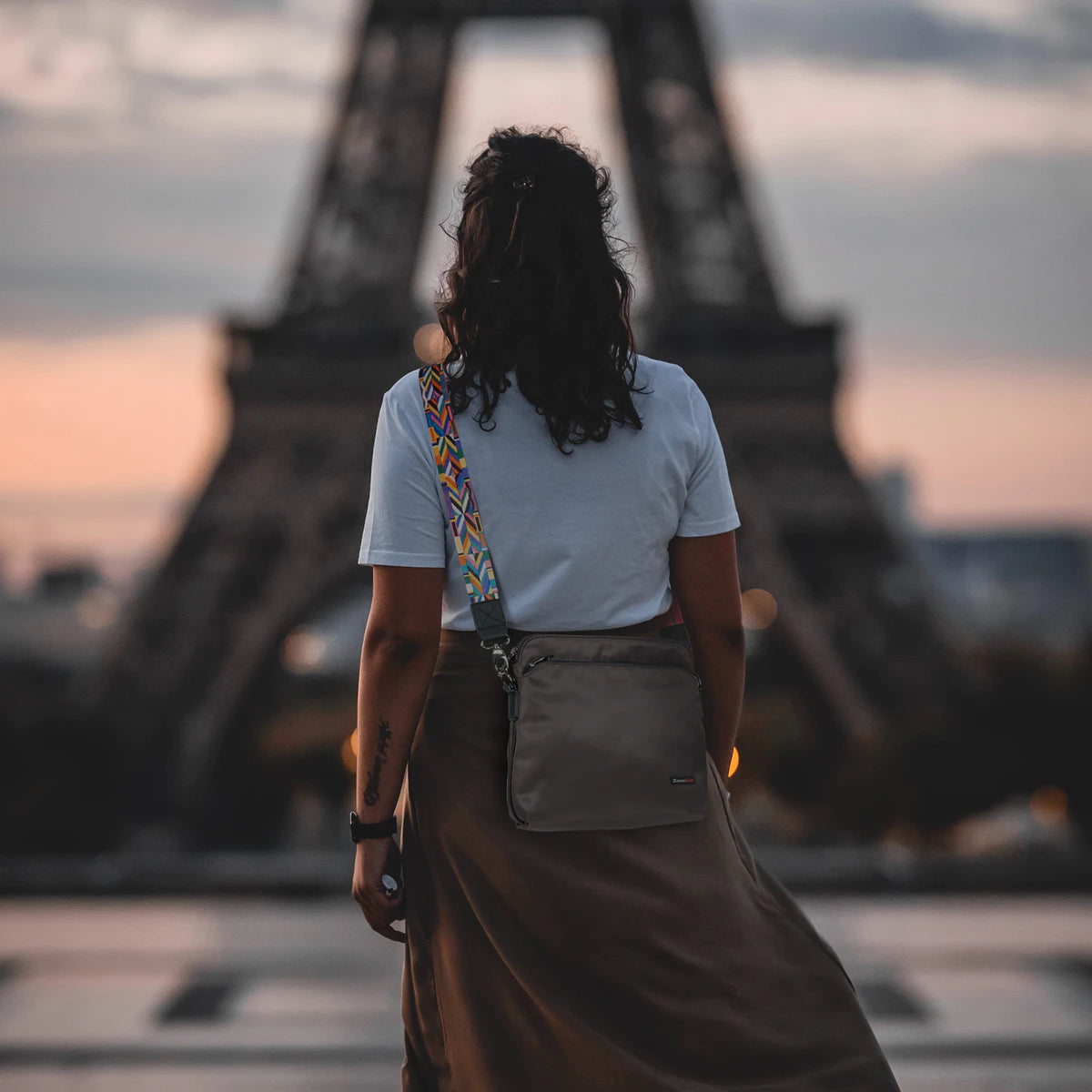 Our Mission
Purposeful products for stress-free travels
Our mission is to take the stress out of travelling. Our purpose-driven travel packing products keep you focused on the journey while allowing more time for play, sightseeing, exploring, and even just unwinding.
We put the traveller at the front and centre of each design and we're committed to finding all the solutions to the challenges that you may encounter on the road. From making Zoomshield RFID blocking technology a standard in all our wallets and passport holders and using anti-theft straps, to creating a range of packing cubes that will make you love living out of a suitcase - we've got all baggage bases covered.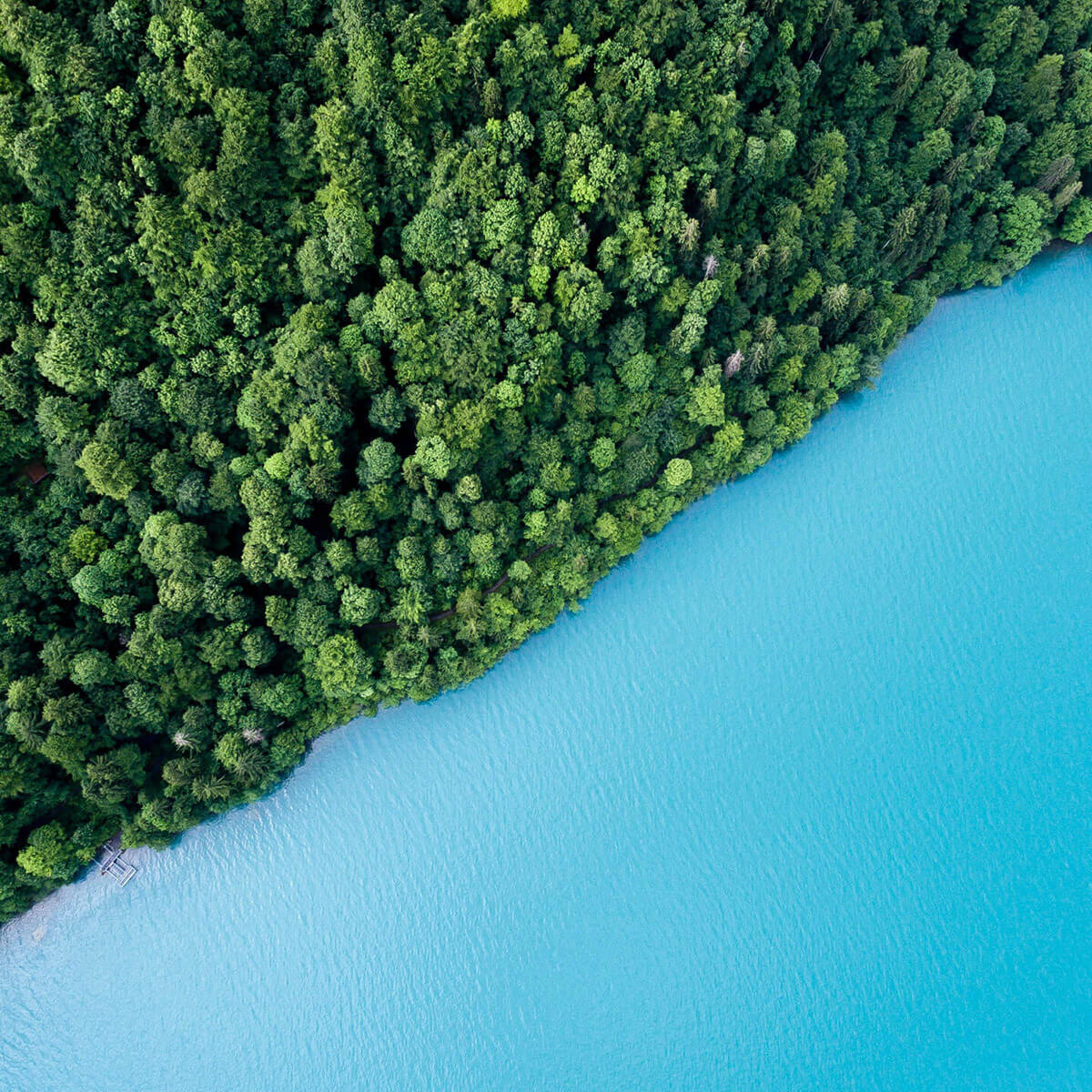 Sustainability
Treading lightly, growing sustainably
At Zoomlite, we are dedicated to making the planet a better place. It's up to us to ensure that the wonders we seek today are preserved for future generations. As a growing business, we strive to provide long-term value to our customers by building sustainable, low-impact business practices into the core of our endeavours.
Our main sustainability efforts include:
Compostable Mailers: We now ship most of our online orders in plant-made compostable mailers. Check out these home-compostable mailers here.

Sustainable Materials: Most of our packing cubes are now made using fabric made from recycled single-use plastic bottles. This saves plastic bottles from polluting our oceans or ending up in landfill - a great way to pack for the planet! Find the collection here.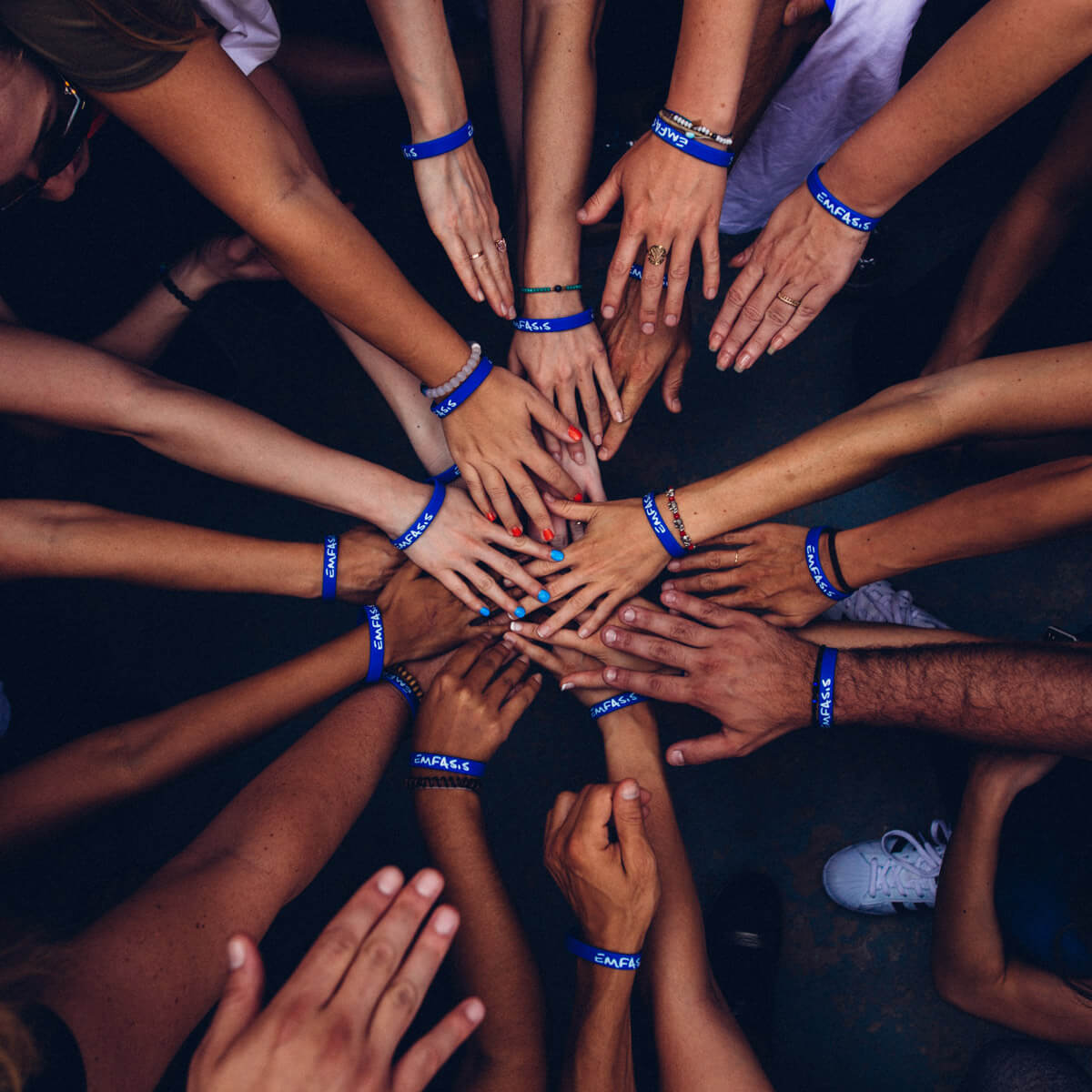 Giving Back
Taking full responsibility for the future
As a company that produces products designed to help people explore our world, we understand that this responsibility is also ours. We want future generations to be able to enjoy the world we enjoy today and want to build a business that allows our customers to take action with each purchase.
We believe in the power of the travel and global community to create positive change. By supporting environmnetal non-profits, we bring all of these values together and pass the power onto our valued customers to take responsibility and make a difference.
Causes We Support
Zoomlite directly supports organisations that are geared towards positive change, donating a percentage of our sales to select nonprofits each month.
We are currently supporting The Nature Conservancy, Australia. Their mission is to conserve the land and waters on which all life depends. Their vision is a world where the diversity of life thrives, and people act to conserve nature for its own sake and its ability to fulfill our needs and enrich our lives.
With the support of our customers we are able to help them -
Other Organisations We Have Supported




Australian Childhood Foundation



Wildlife Rescue Organisation