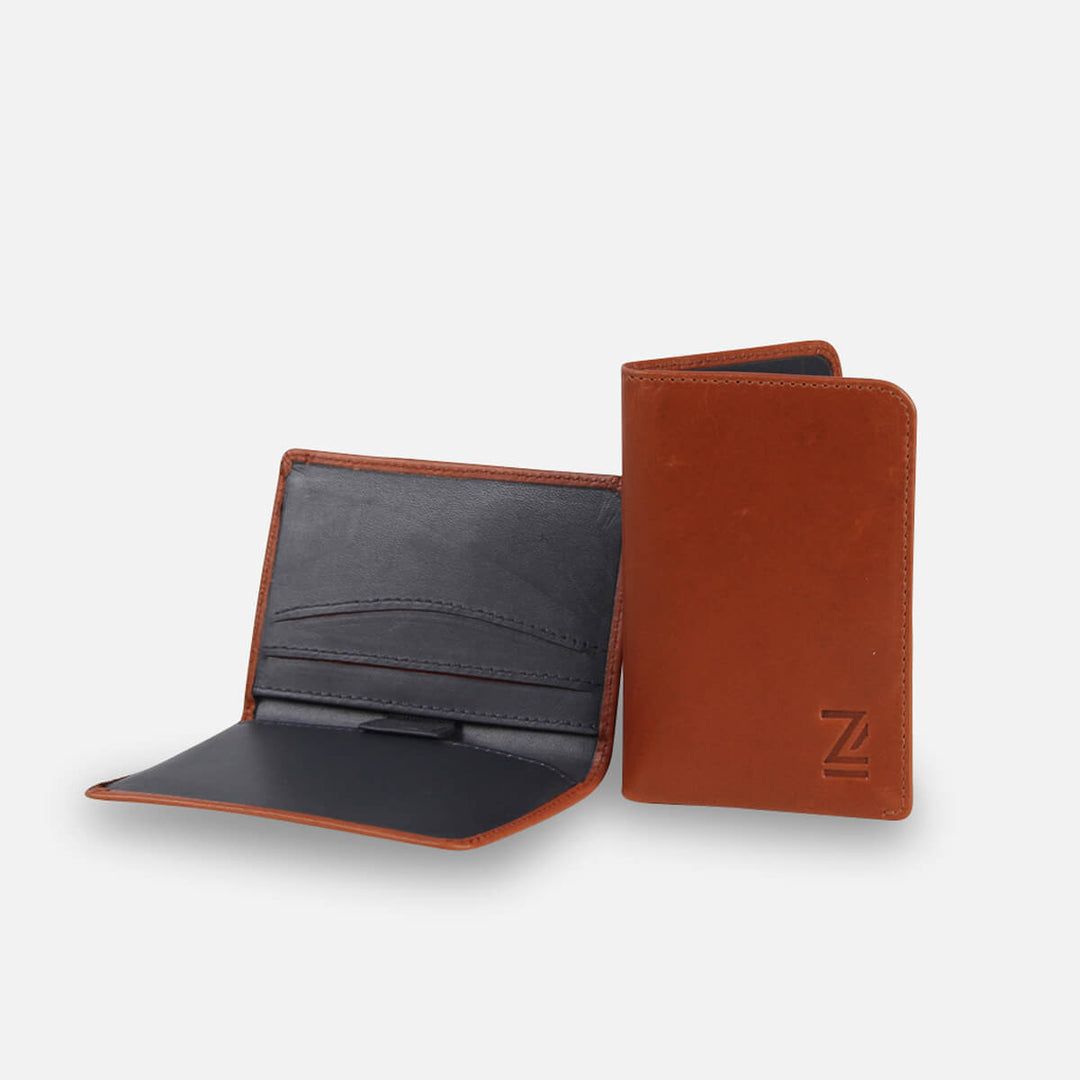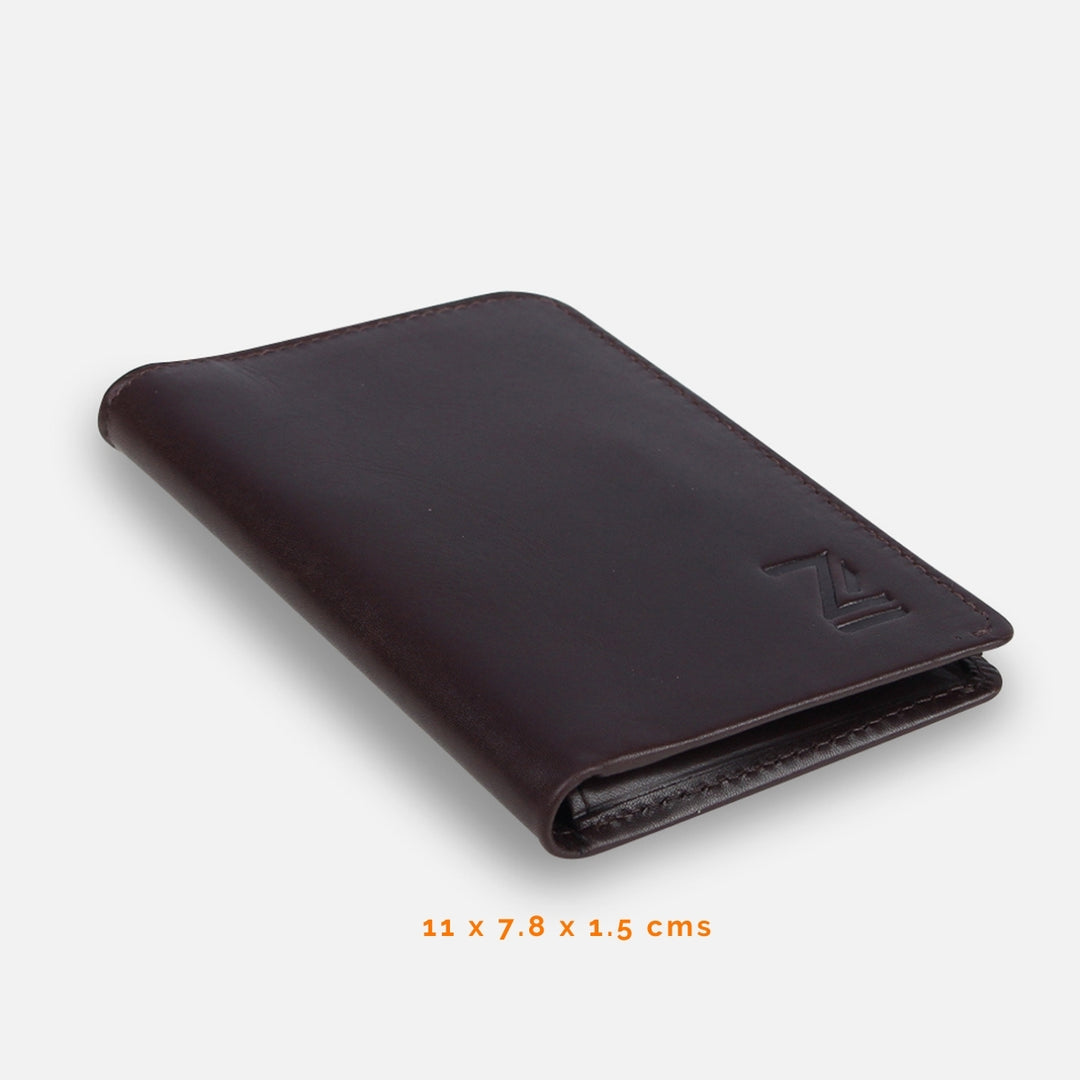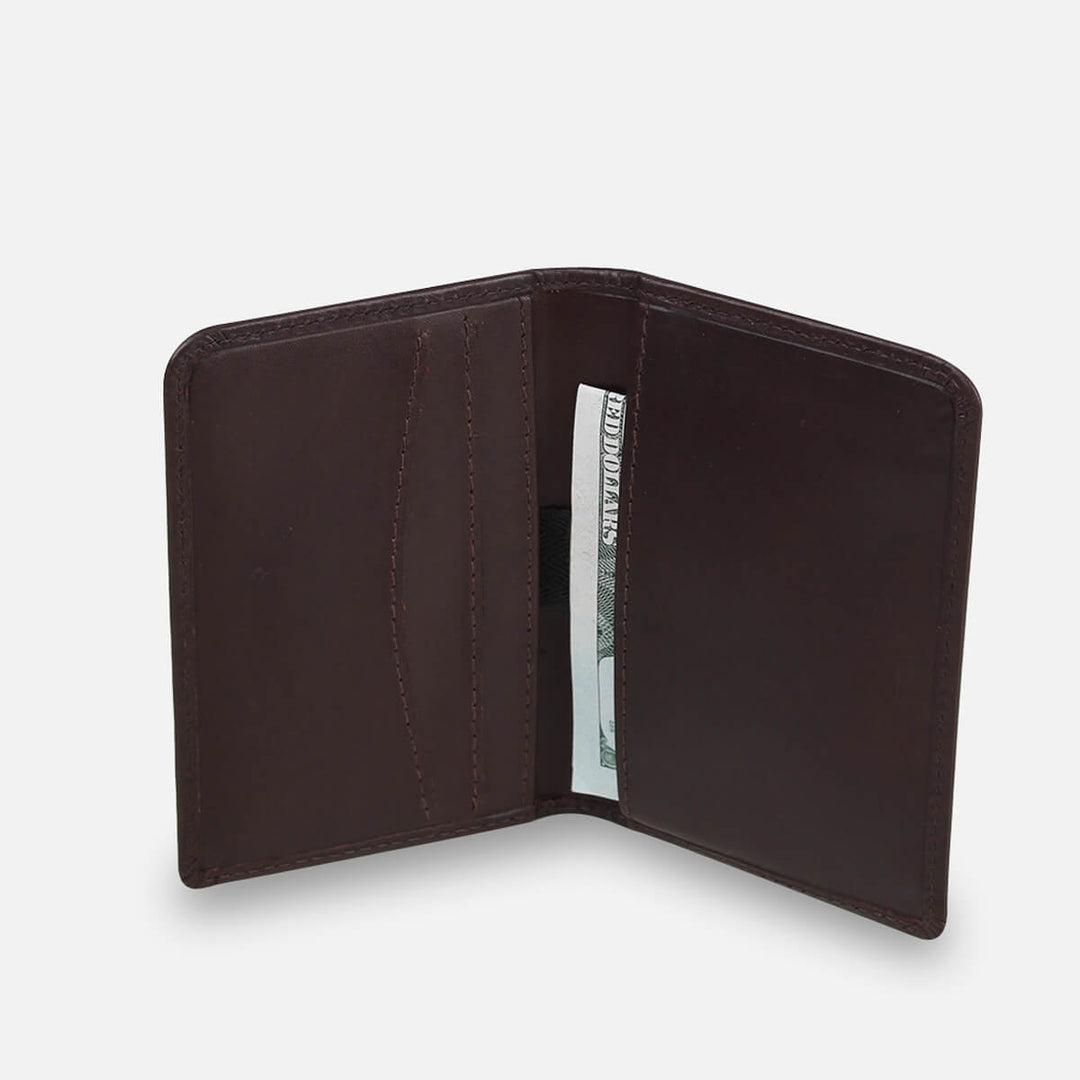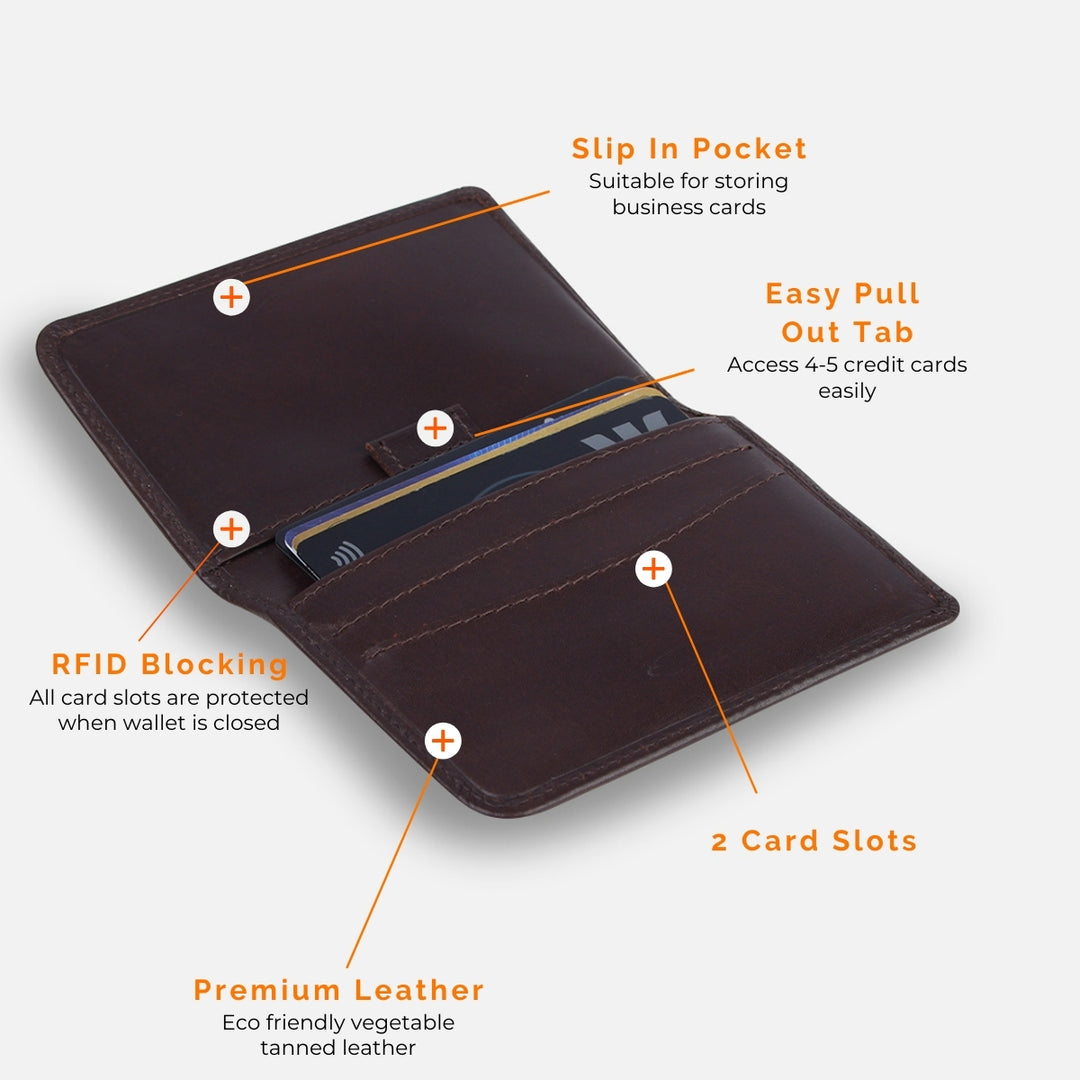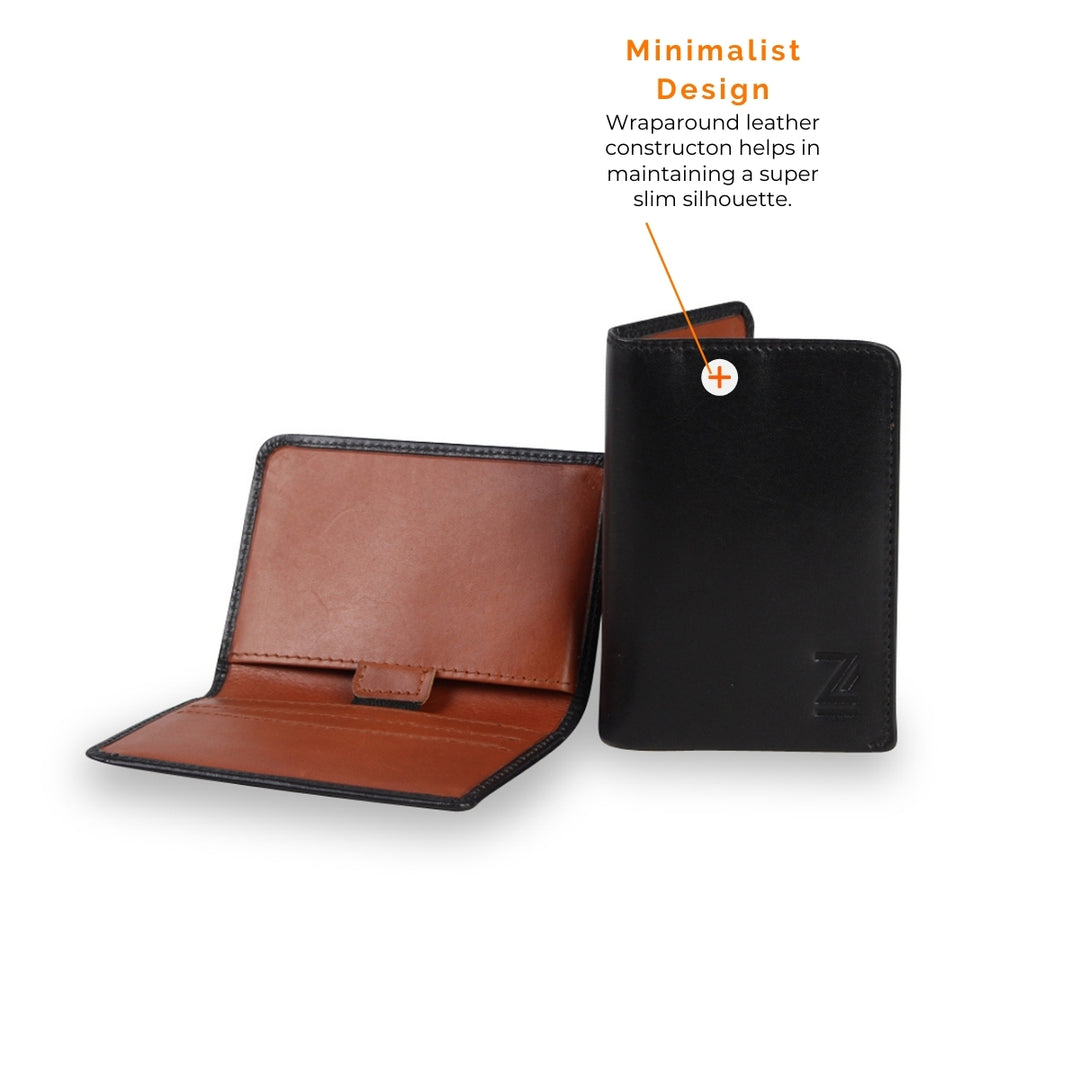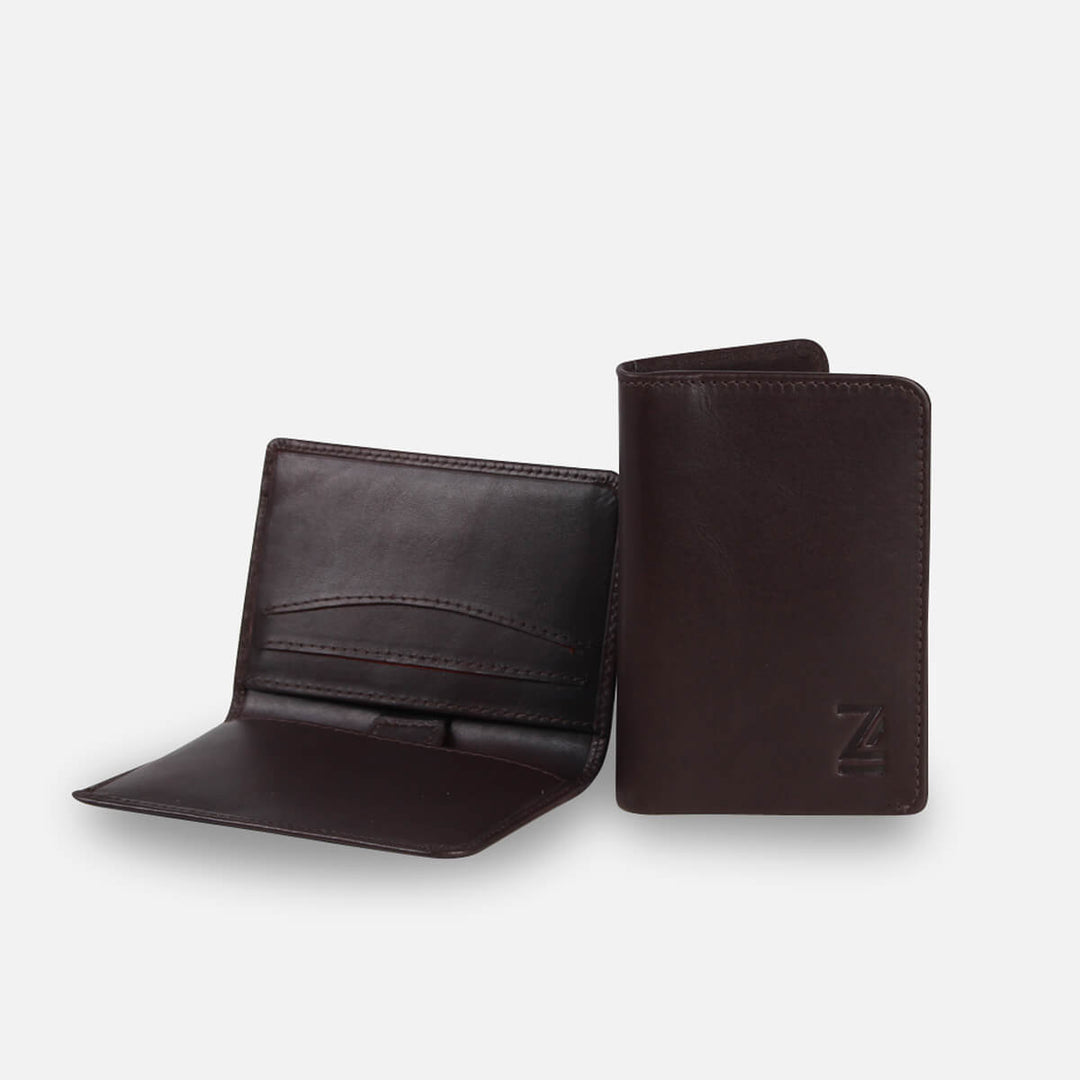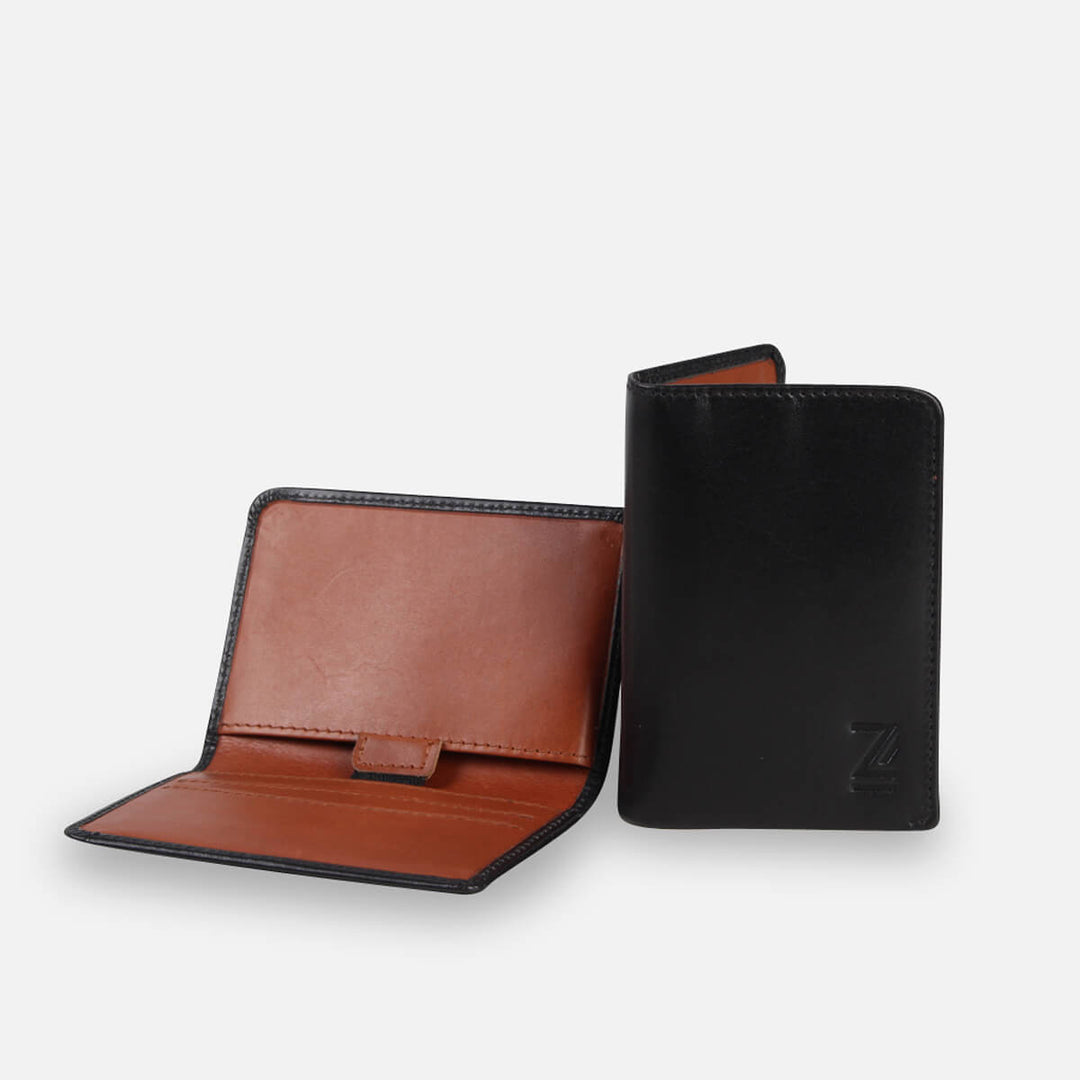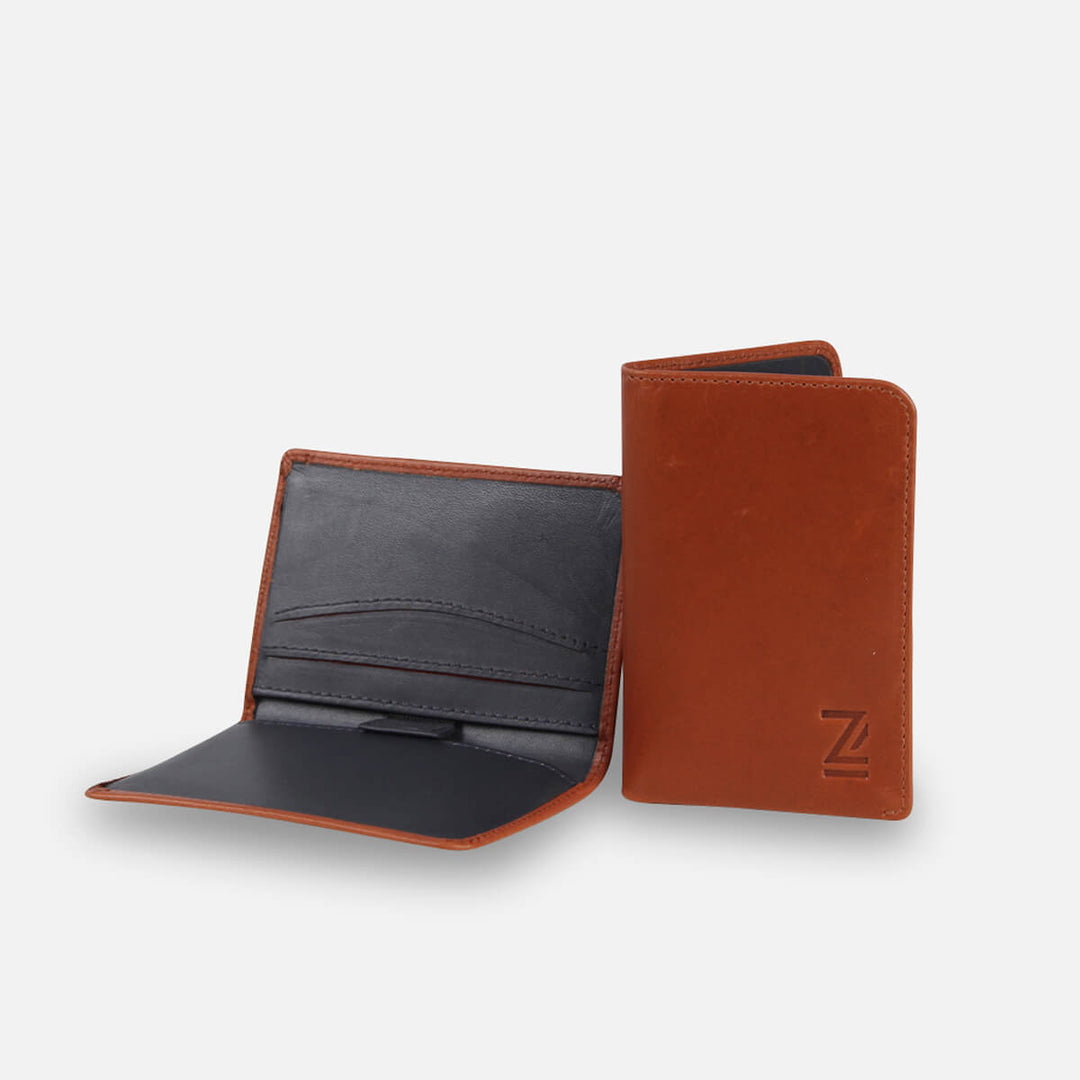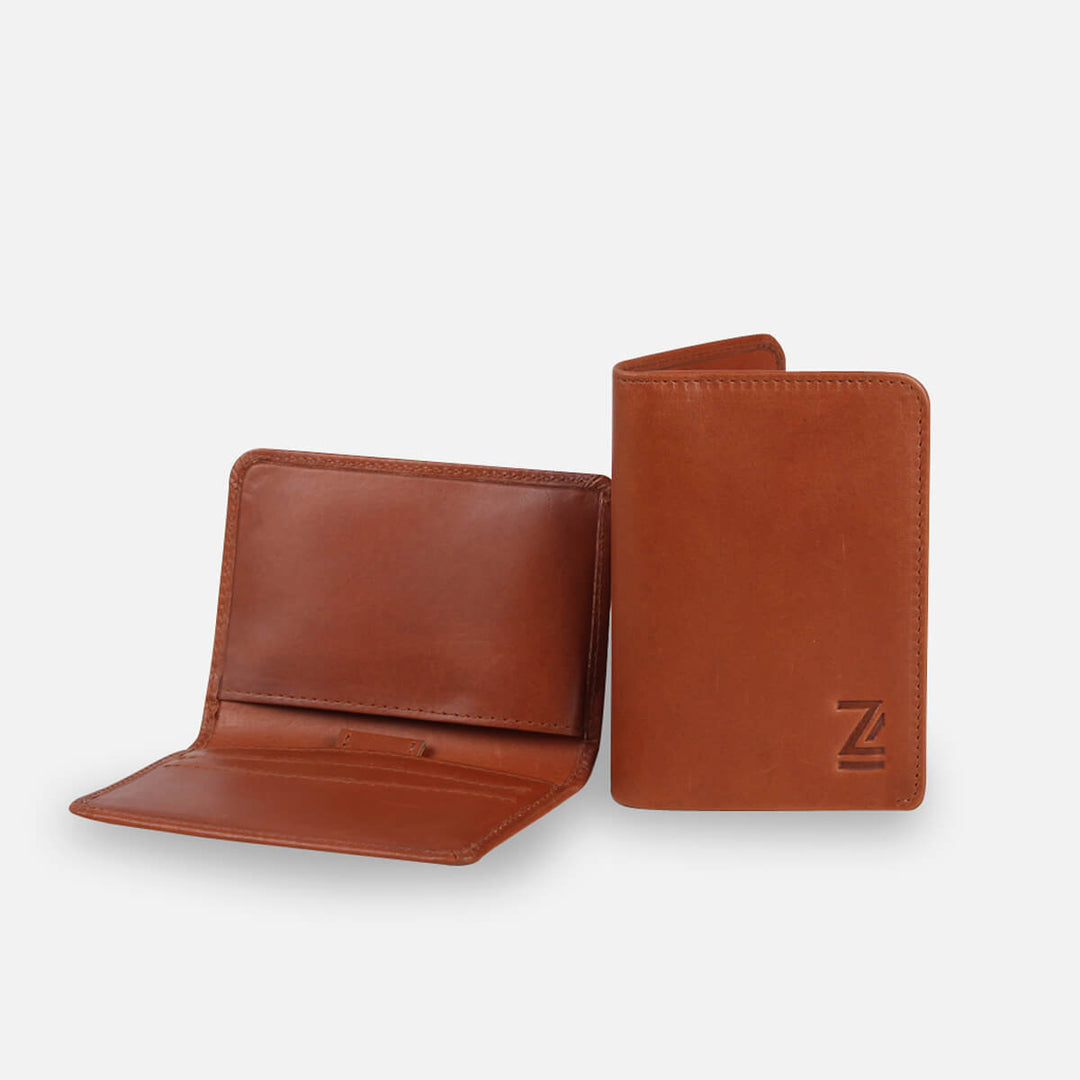 Dash Leather RFID Slim Card Holder
Regular price
$34.00
Sale price
$17.00
/
In stock, ships from Melbourne in 1-2 business days

Free Shipping over $70, AU & NZ. We ship worldwide.
---
Made from eco-friendly, vegetable tanned leather
Presented in a gift box ready for gifting
Carries cards and folded notes
Pull-out tab for easy card access
RFID blocking to protect you from scammers
The Dash slim card holder gives complete RFID protection to all your cards in a very slim profile. The easy pull out tab provides quick access to your credit cards. Presented in a giftbox and made from eco-friendly vegetable tanned leather, the Dash is a great way to slimdown your wallet to the stylish basics.
Minimalist design - for simplified carry for your daily carry
Eco-friendly - 100% full-grain vegetable tanned leather
Compact size - perfect for pocket fit - no more annoying bulges
High-quality materials - handcrafted with premium leather inside and out
Orange nylon lining - durable and resistant to tear
Functional design - designed in Australia to suit the way we carry
ZoomShield RFID blocking technology - to protect your personal information from scammers
Perfect for gifting - neatly presented in a gift box
Dimensions: 11 x 7.8 x 1.5 cms
Weight: 30 grams
Material: Eco-friendly, vegetable tanned leather
Interior Details:

2 card slots
Slip-in pocket
Slip-in pocket with easy pull out tab (capacity 4-5 cards)
Can accommodate folded notes

RFID Blocking Lining: Complete wallet when closed
Anti-Theft Features: RFID Protected
Warranty: 1-year warranty against manufacturing defects covering materials and workmanship
Origin: India
Radio-Frequency Identification (RFID) is the use of radio waves to read and capture information stored on a tag attached to an object. A tag can be read from up to several feet away. These tags include the electronic chips on modern day credit cards and passports. These chips contain sensitive and personal data, that can be misused if they fall into the wrong hands.
A special shielding material is inserted behind the leather upper to protect your credit cards and ID from unauthorised skimming.
The RFID material in this wallet encloses the outside of the wallet, and protects any cards inside the wallet when the wallet is closed.
The pull-out tab helps to keep the wallet slimmer, by allowing you to keep multiple cards in the one slot, reducing the amount of leather thickening the wallet. The ideal way to use the quick-access pull out tab is to store the cards you use less frequently in this slot, then pull out the tab to give you easy access to them when you need them.
The best way to store notes in this wallet is the long note section at the back. It is 14cm long and will best fit notes when they are folded.
This wallet is not designed to store coins.
Not at all. The Zoomlite cards are for information purposes only. As the special shielding material is between the leather outer and the interior of the wallet it automatically protects all cards / ID / passport that are enclosed inside the RFID protected section.
Your order will be sent within 1-2 Business days from our Melbourne warehouse.
Please refer to your shipping confirmation email to track your order. If you have any questions, please contact our Customer Care team anytime!