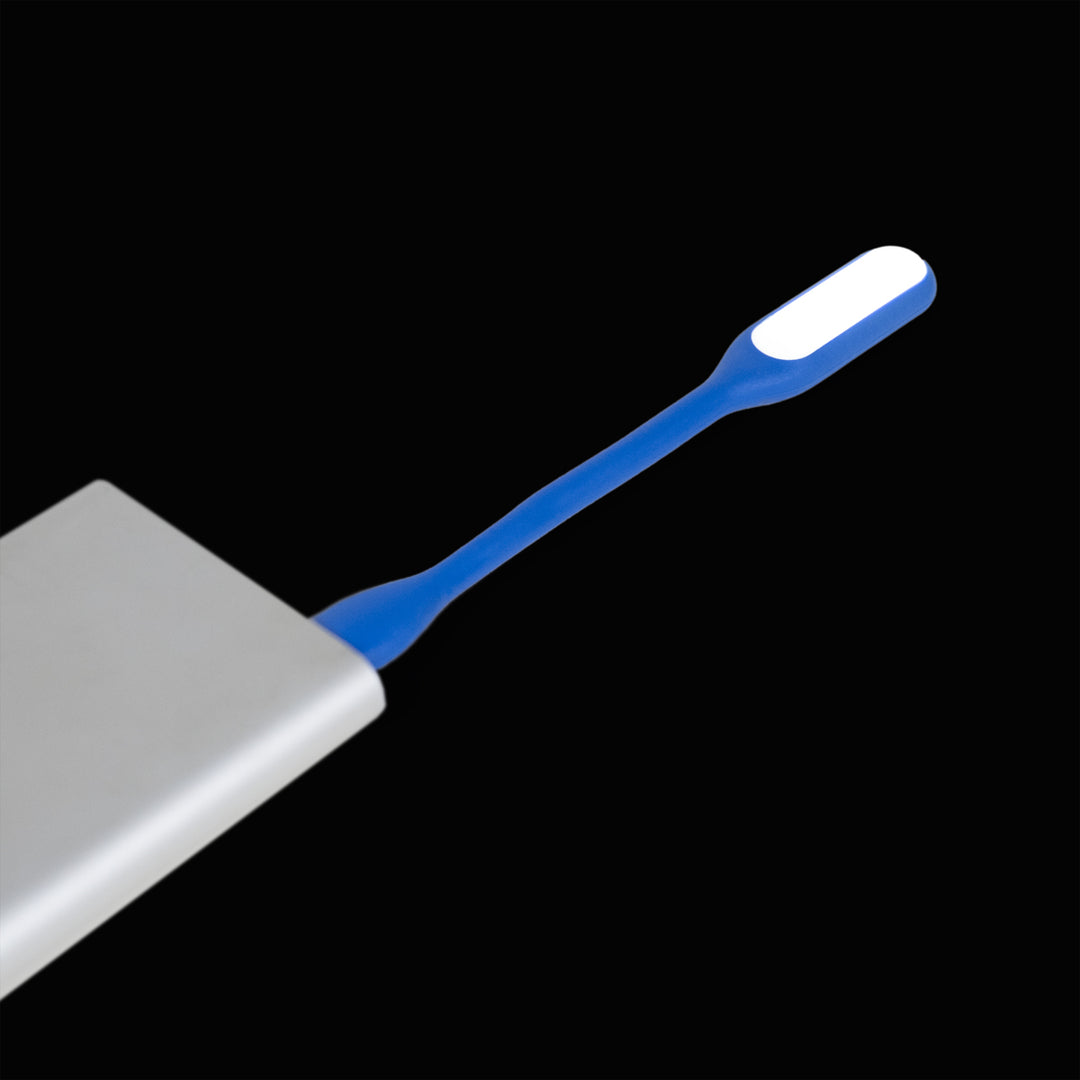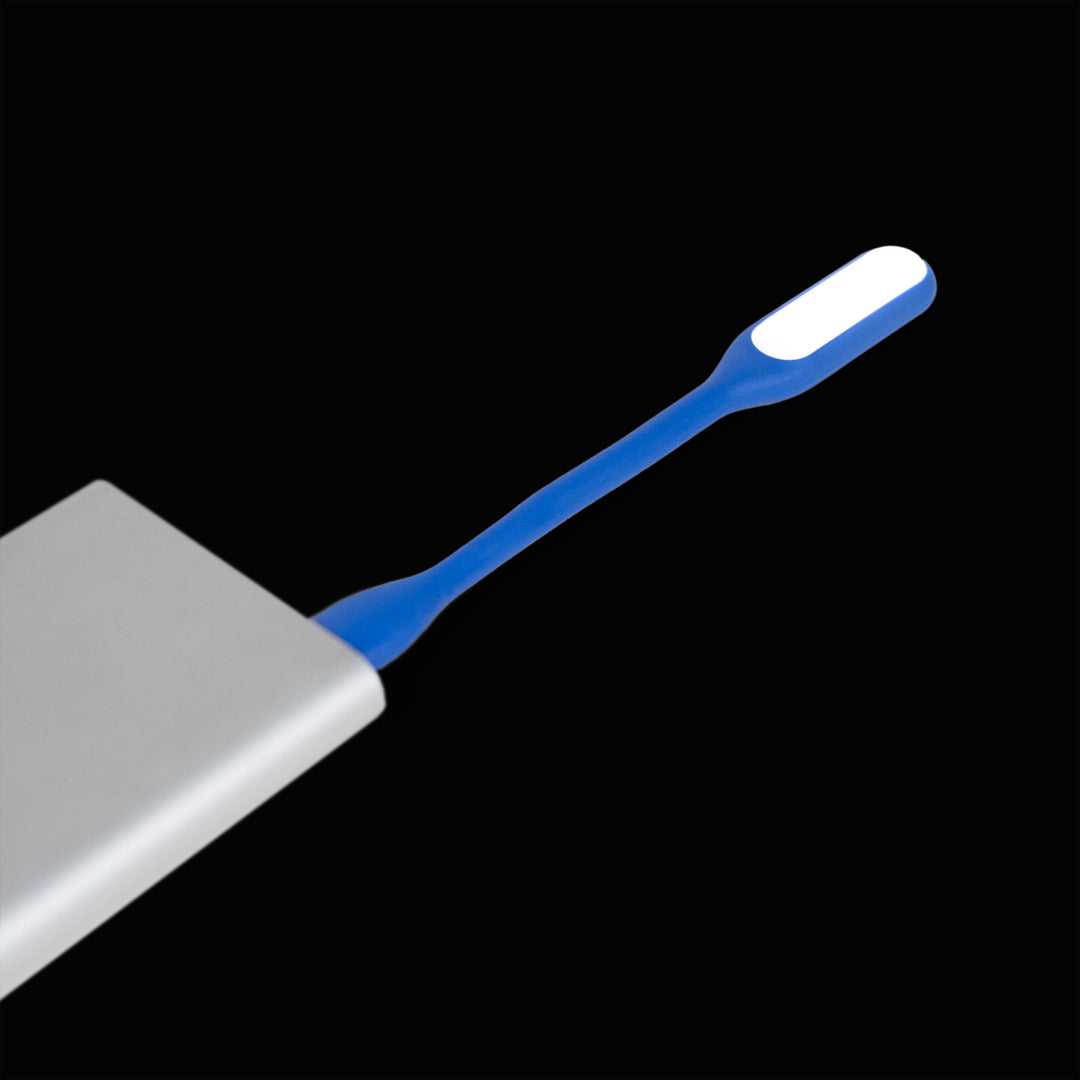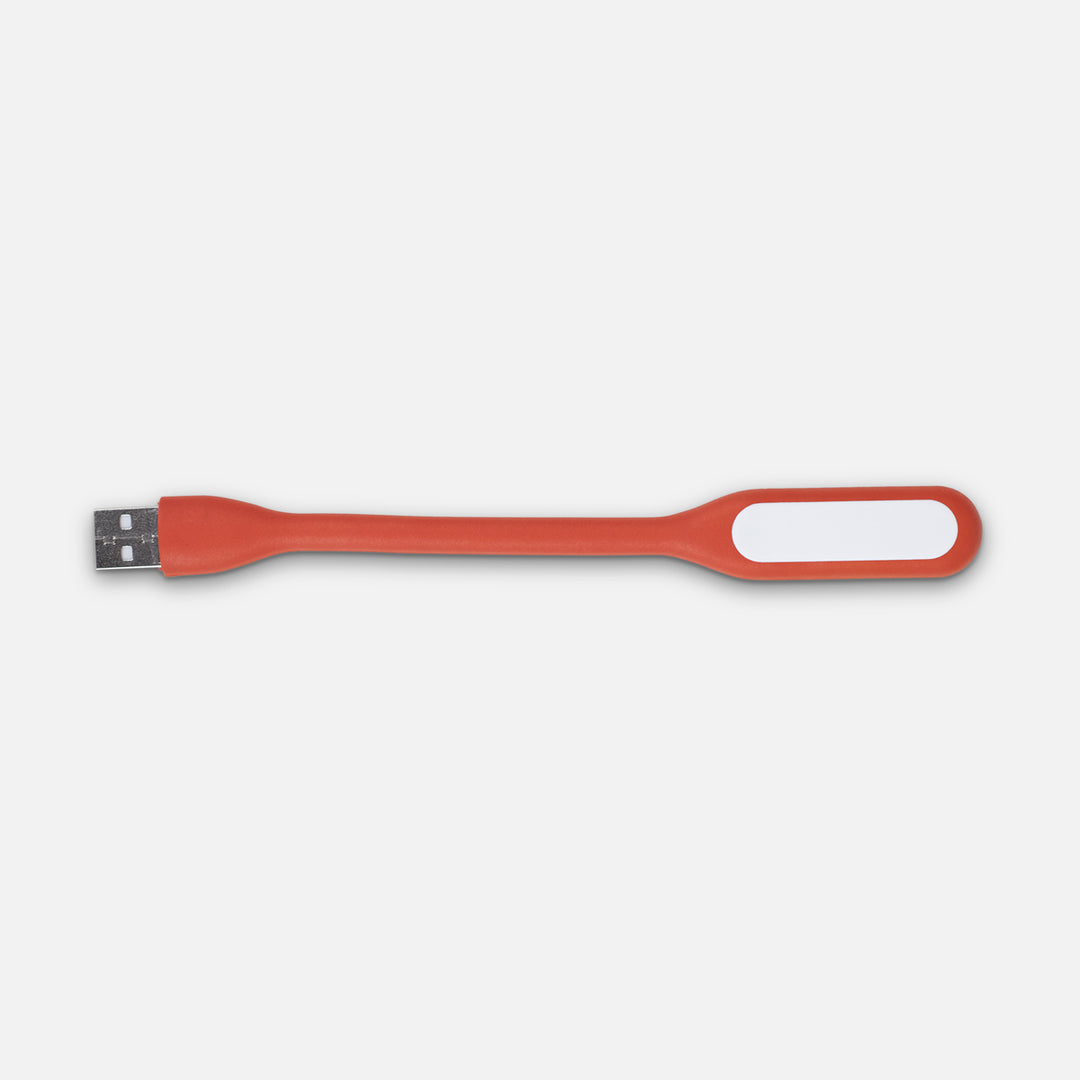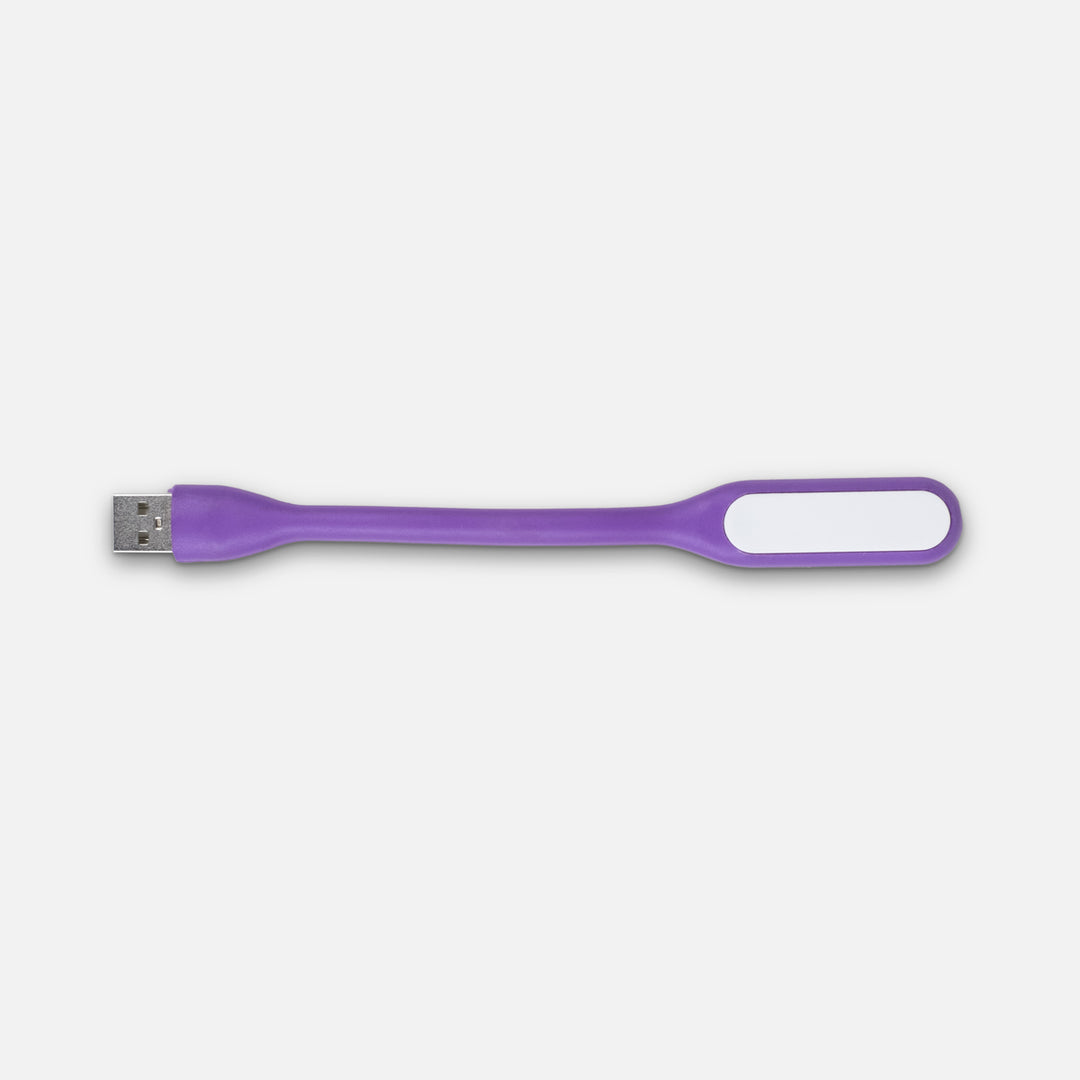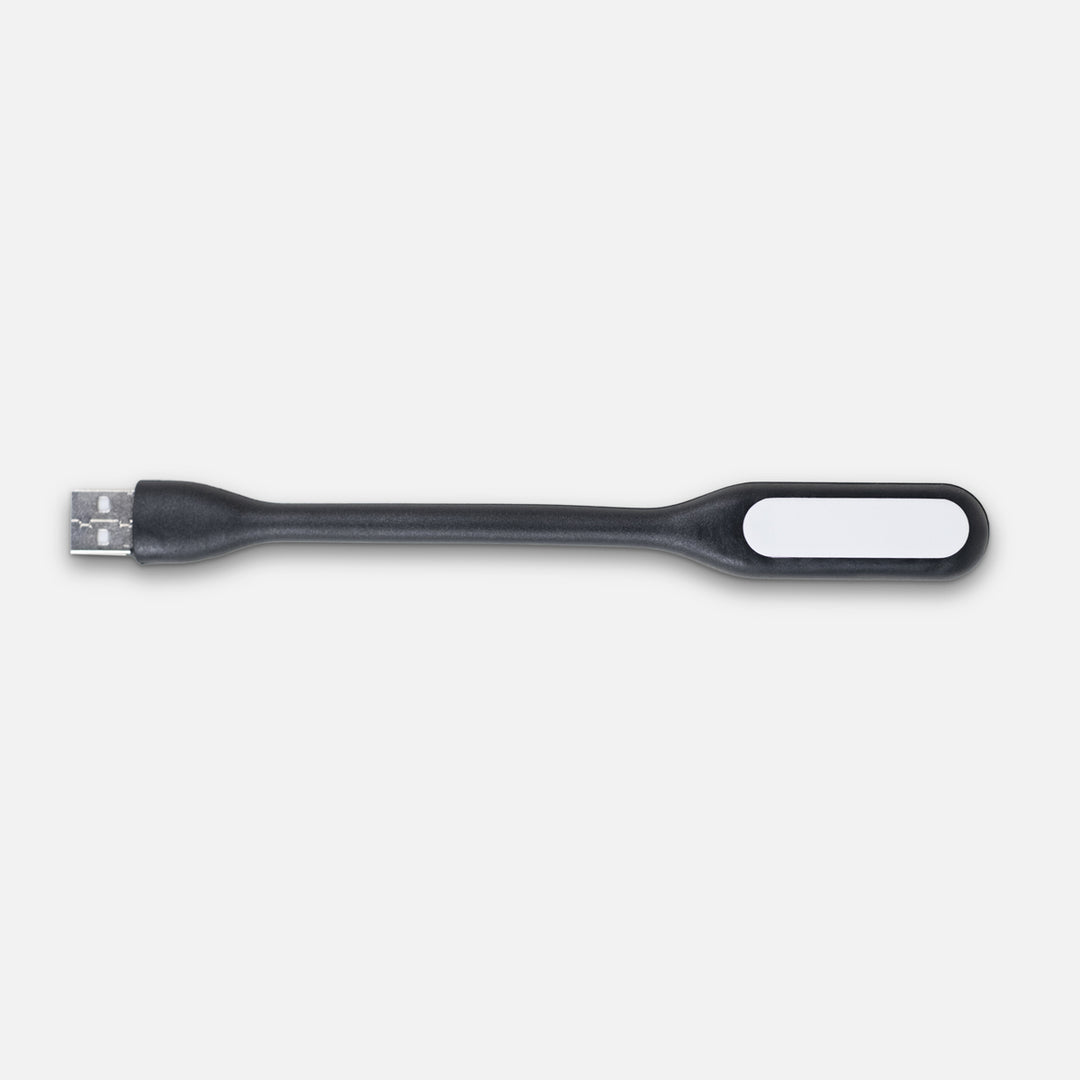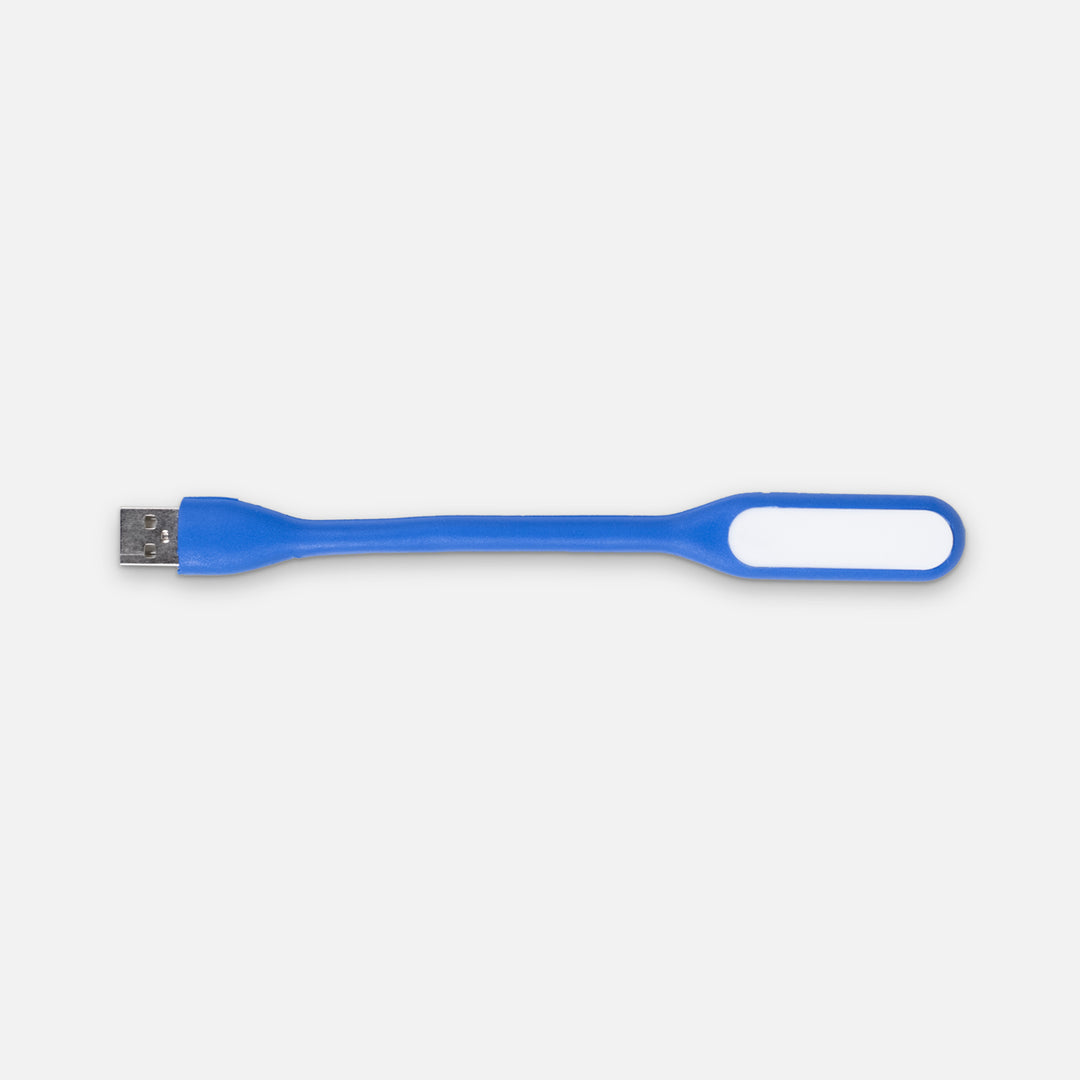 USB LED Light
In stock, ships from Melbourne in 1-2 business days

Free Shipping over $70, AU & NZ. We ship worldwide.
---
Ultra lightweight torch great for travel
USB powered so you don't need batteries
Great little nightlight or reading light
Range of colours available
Easy to pack away in handbag or luggage
There are so many places a little light is useful when travelling - a reading lamp on the plane when the overhead light is insufficient, a nightlight in your hotel room, tent or cabin so you're not crashing around in the dark, a small reading light on an overnight train when you don't want to wake your companions... The USB LED Light from Zoomlite is powered by your laptop or powerbank, meaning no more fiddling with batteries. Super simple to use - just plug it in and off you go! The flexible arm allows you to bend it to the angle that suits you best. It's lightweight and easy to store on your travels, yet oh so handy! Whether you're camping, caravanning, hiking, cruising or just on a regular holiday you'll be glad you've got one.
No batteries required - simply use a powerbank with USB-A connection
Low power consumption - bright light with very little power used
Compact size - easy to store in your hand carry or handbag
Dimensions: 16.9 x 1.8 x 0.9 cm
Weight: 20 grams
Material: PVC
More Info:
Origin: China
It is powered through a USB port, such as on a wall charger or computer or laptop
Electricity and water don't mix. Keep away from water
The luggage scale is extremely lightweight, weighing only 20 grams
Yes, there are currently 4 colours to choose from
Your order will be sent within 1-2 Business days from our Melbourne warehouse.
Please refer to your shipping confirmation email to track your order. If you have any questions, please contact our Customer Care team anytime!