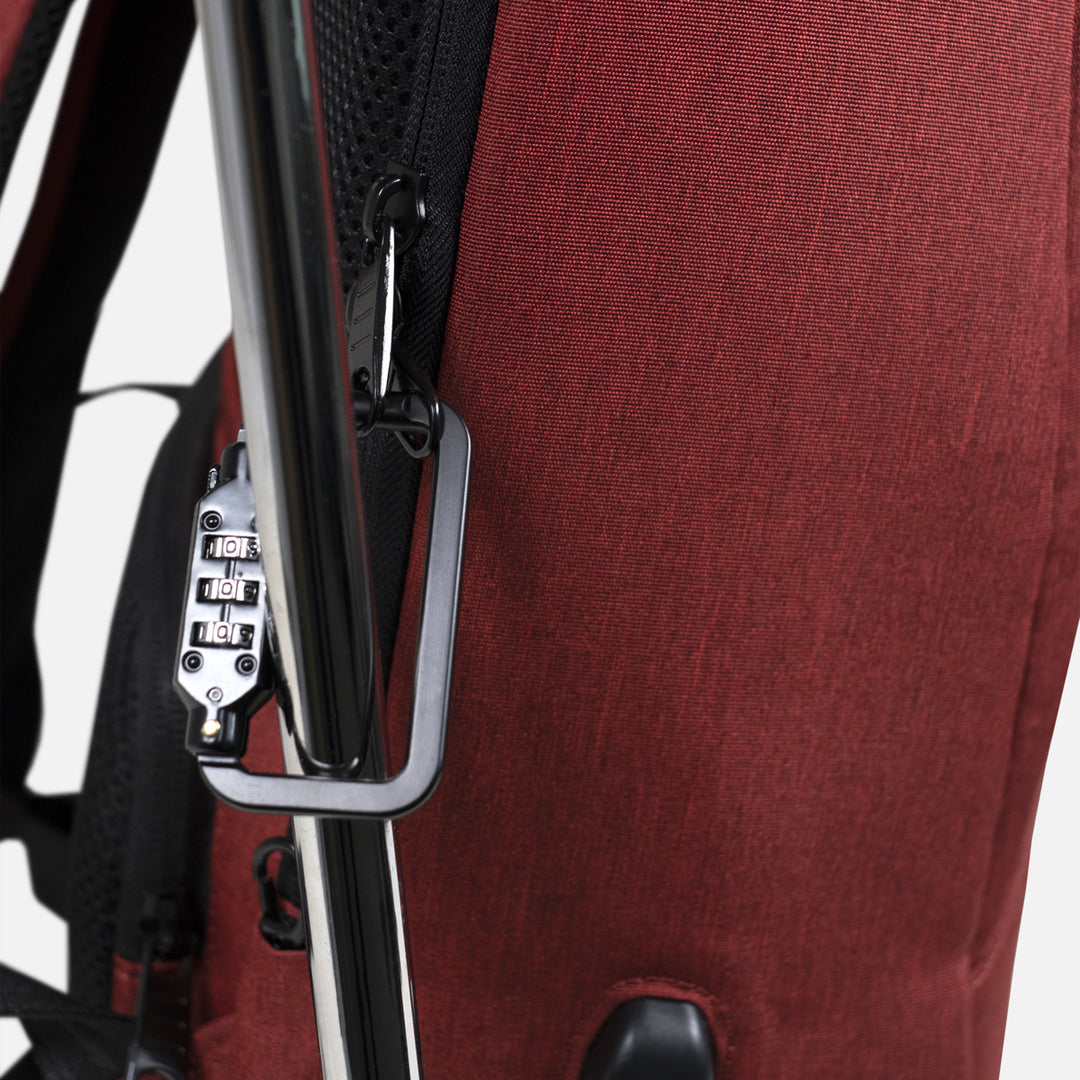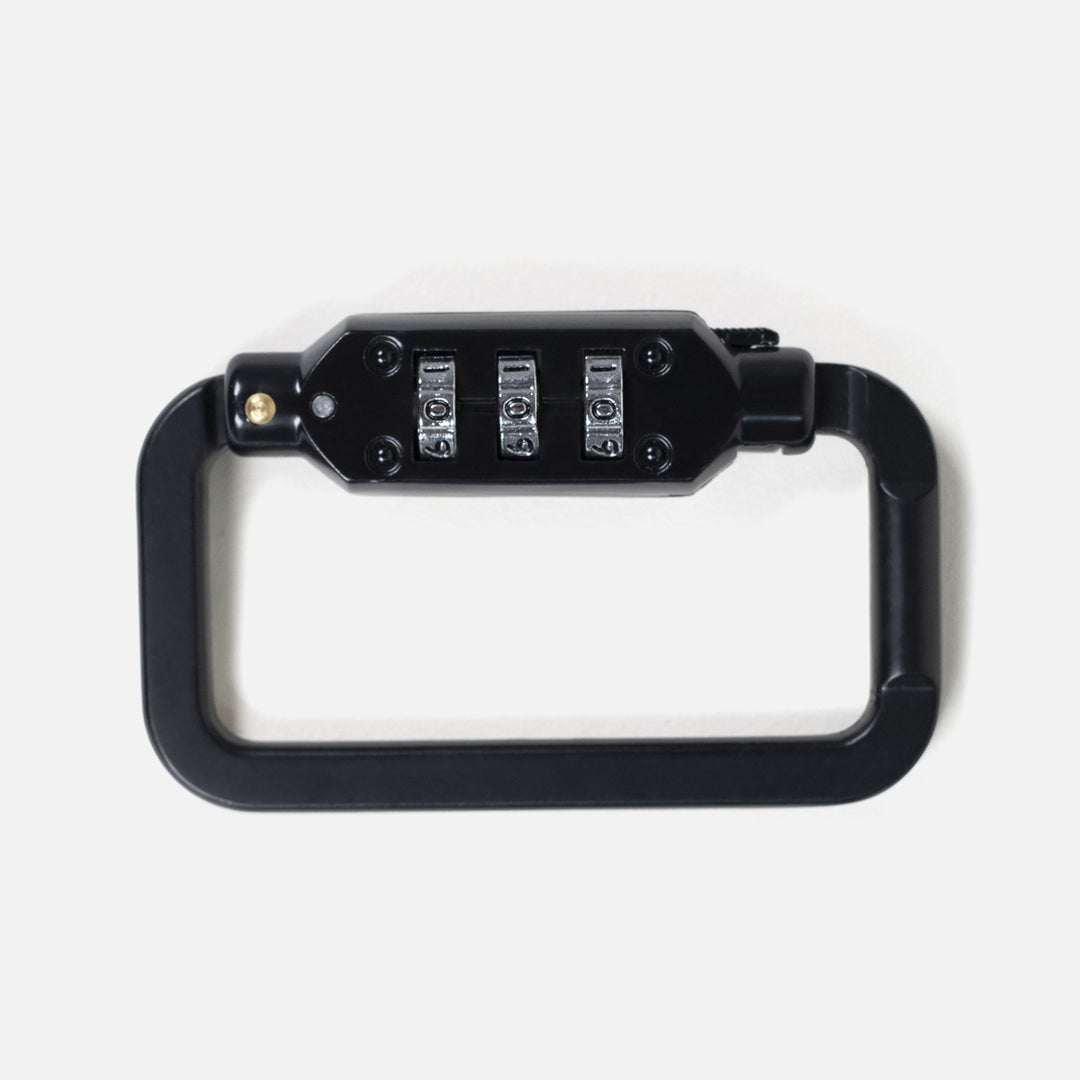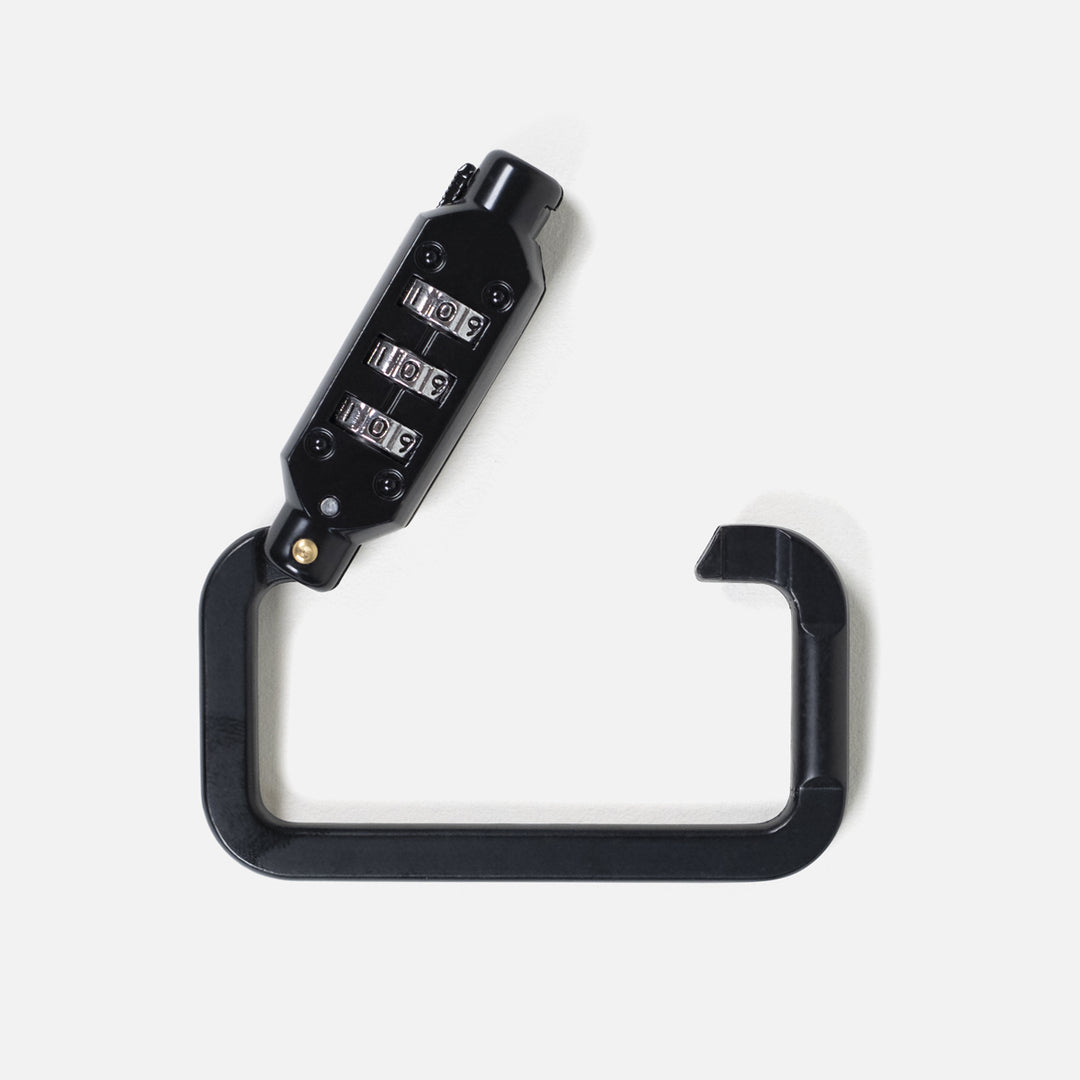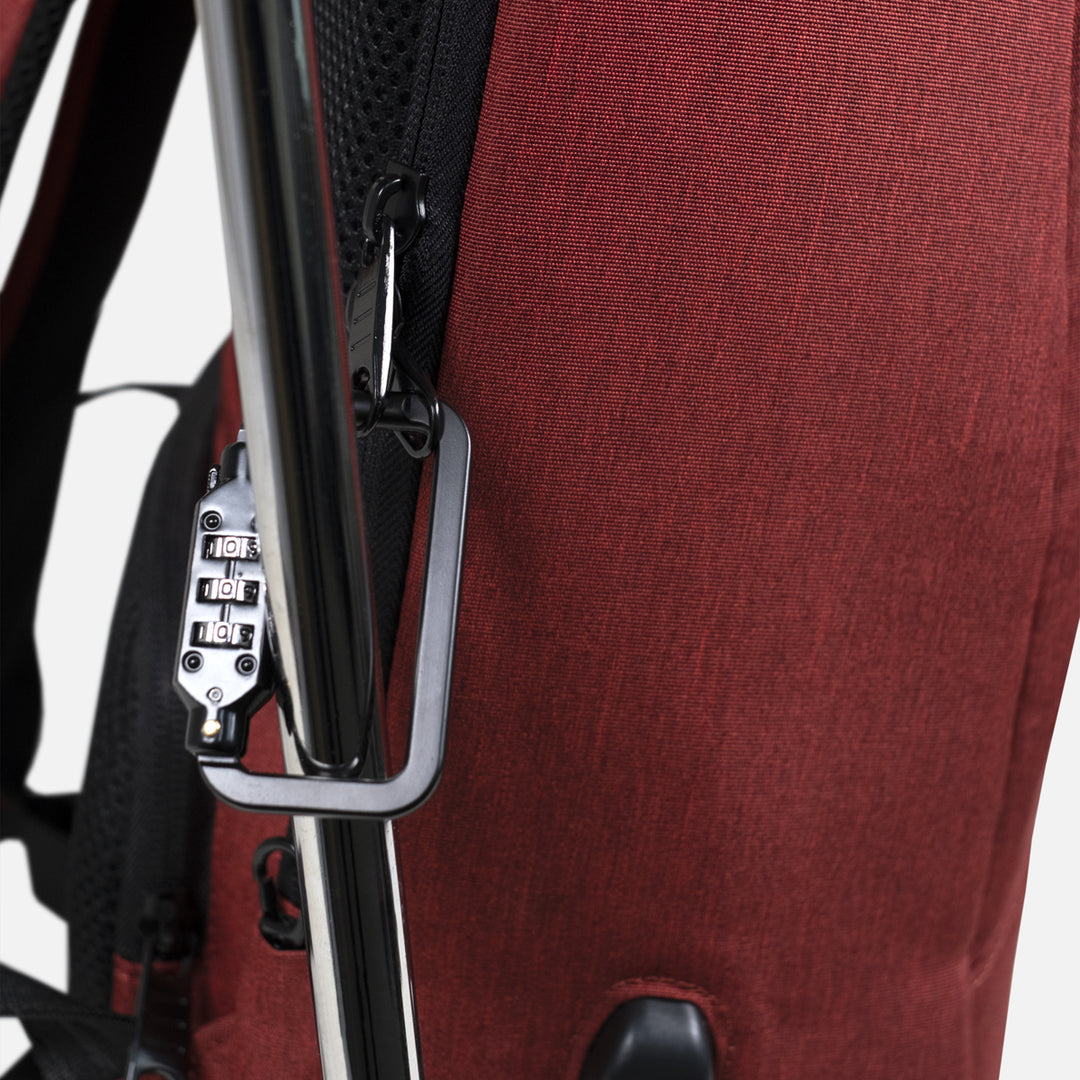 Anti-theft Combination Lock
In stock, ships from Melbourne in 1-2 business days

Free Shipping over $70, AU & NZ. We ship worldwide.
---
Secure your bag, luggage or helmet
3 digit combination for added protection
Lightweight - won't add extra weight
Versatile use: home, travel, shopping
A versatile lock, to use when travelling or at home. The lightweight combination lock is ideal for locking down your bag, backpack or suitcase. It can also be used as a lockable carabiner to keep your keys or accessories safe but accessible. The versatile shape also works as a helmet lock for bicycles and motorbikes. The 3-digit combination lock makes it difficult to guess the combination, providing you with extra protection for your belongings.
Keyless Combination lock - deter thieves with the 3-digit combination lock
Versatile use - can be used for locking bags and luggage items together, around the home or garage
Durable - strong metal locking buckle
Dimensions: 6.6 x 4 x 1 cm
Weight: 40 grams
Material: Heavy duty metal
Origin: China
There is a small ridged button on the opening section of the lock. Slide the ridged button down (into the metal casing) to open the lock
The front of the lock (where you need to match up the set combination) has a small line pressed into the metal showing you where to line up the numbers
This is not a TSA lock, so US customs agents won't be able to open the lock with their master key
The instructions for setting the combination lock are as follows. The original number is 0-0-0. To set your personal combination, follow these steps: Put the dials at its original numbers 0-0-0; Press down the reset button (silver / grey button below the combination numbers - you may need a pin to do this). Set your combination by turning the dials, for example, 8-8-8. Then push the reset button back into place from the back of the lock. Now you have finished setting your personal combination. Please remember your personal combination or write it down in a safe place. Please repeat the above steps to change the combination
Your order will be sent within 1-2 Business days from our Melbourne warehouse.
Please refer to your shipping confirmation email to track your order. If you have any questions, please contact our Customer Care team anytime!