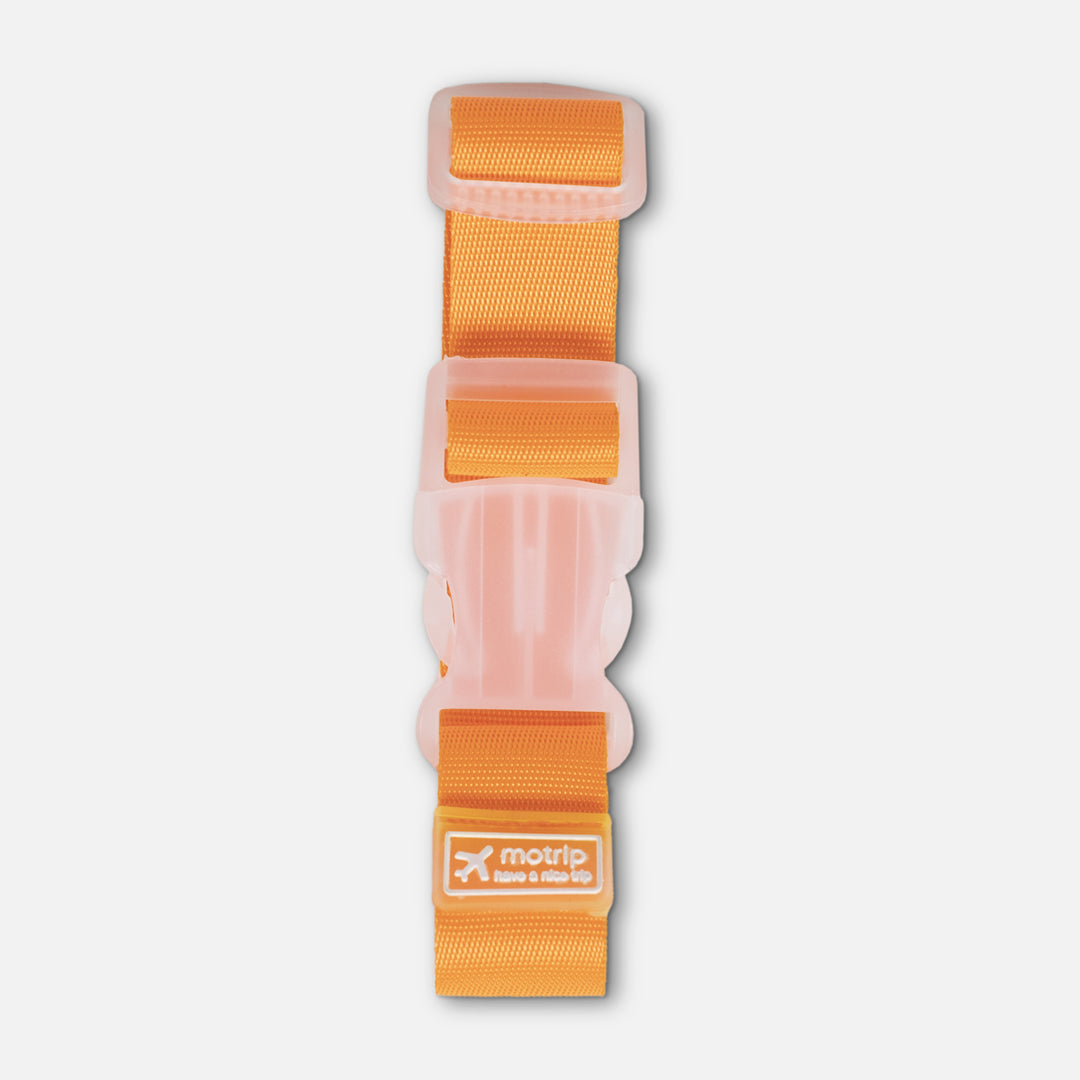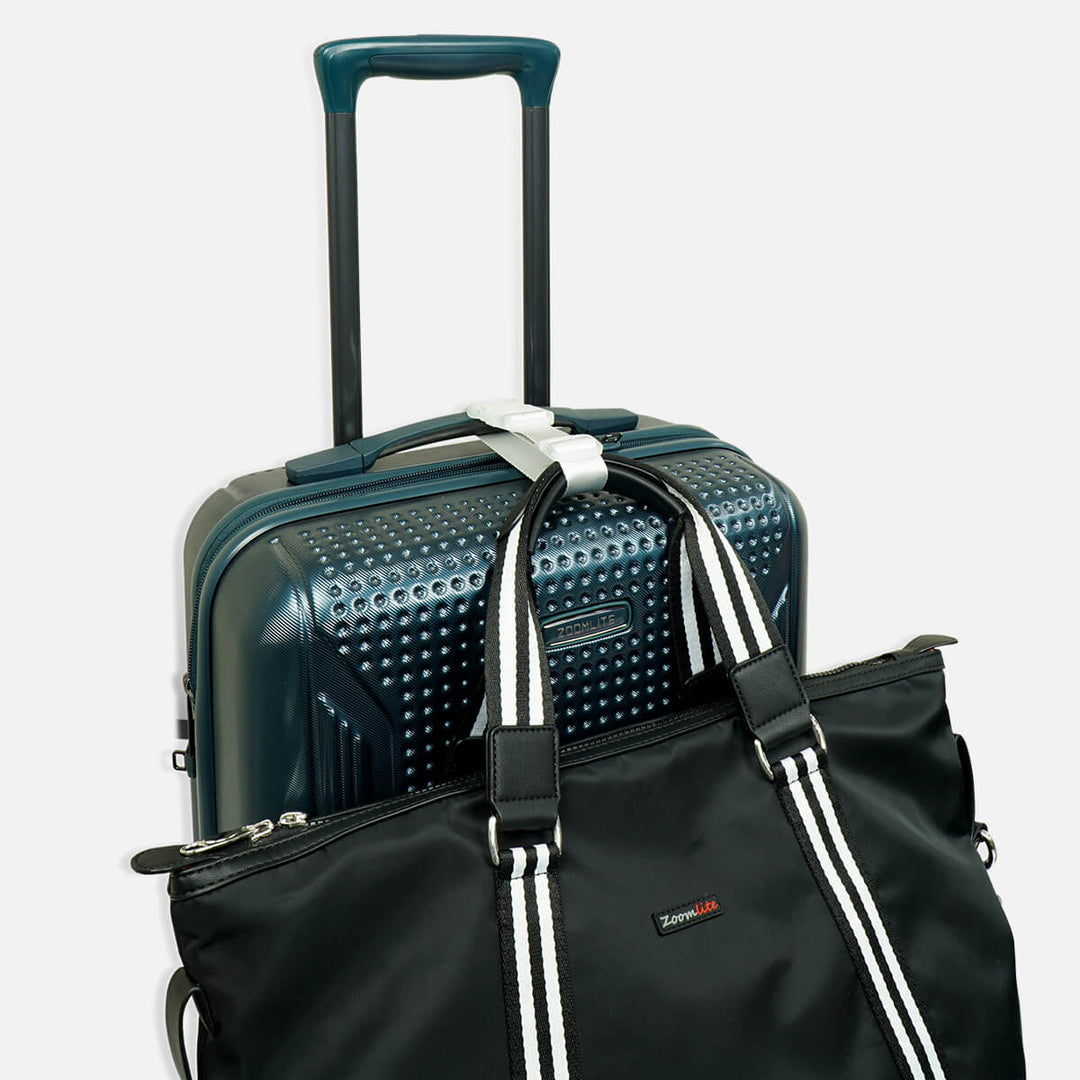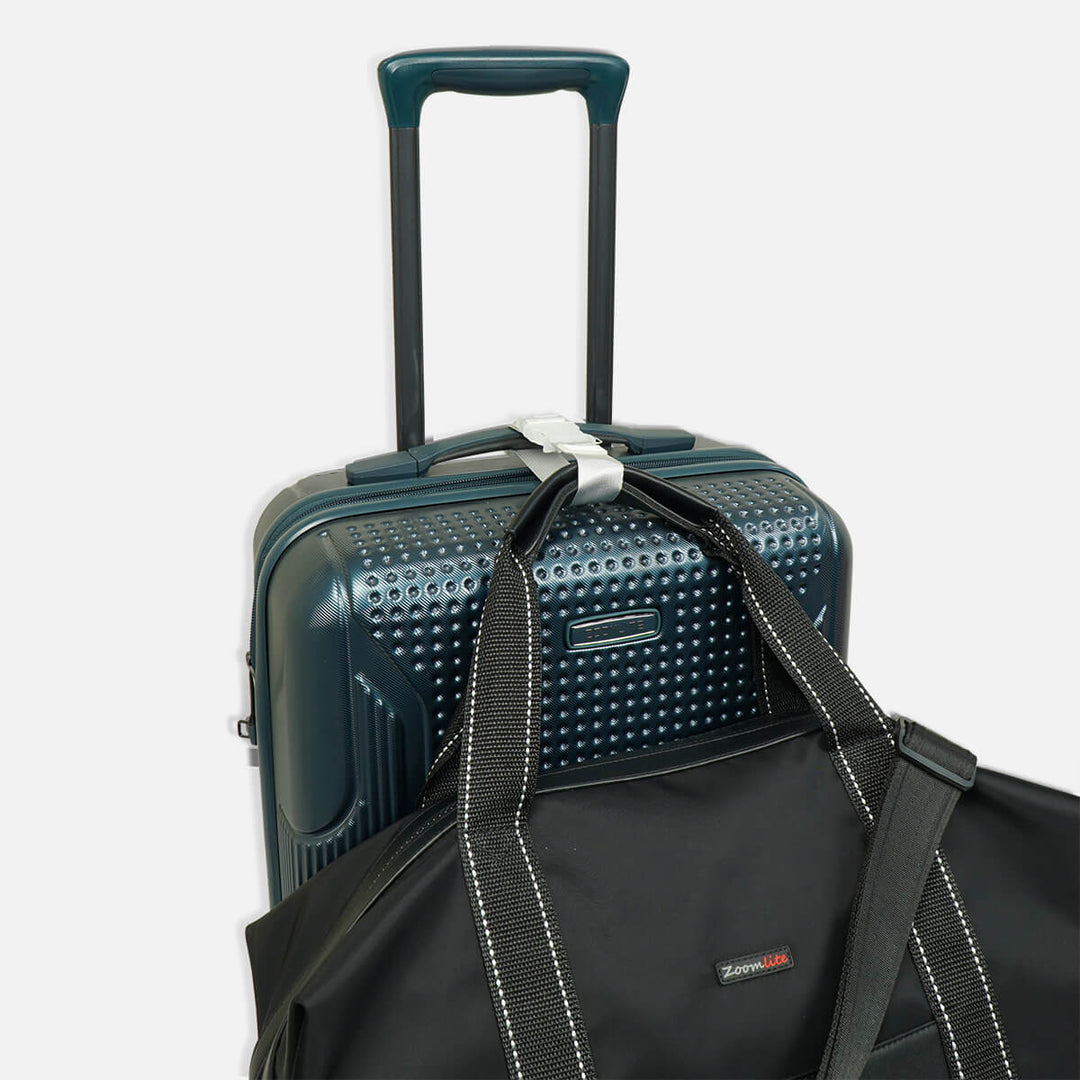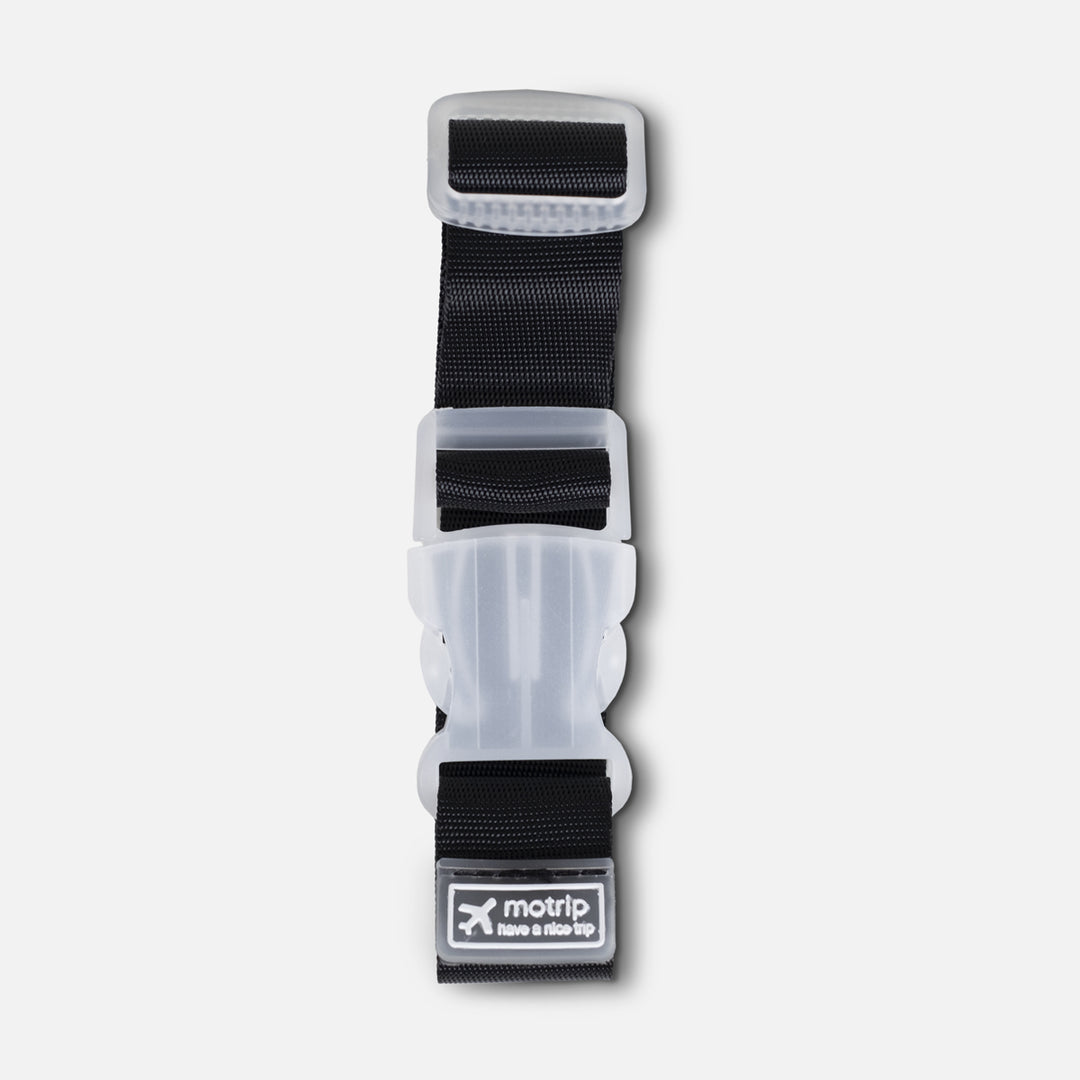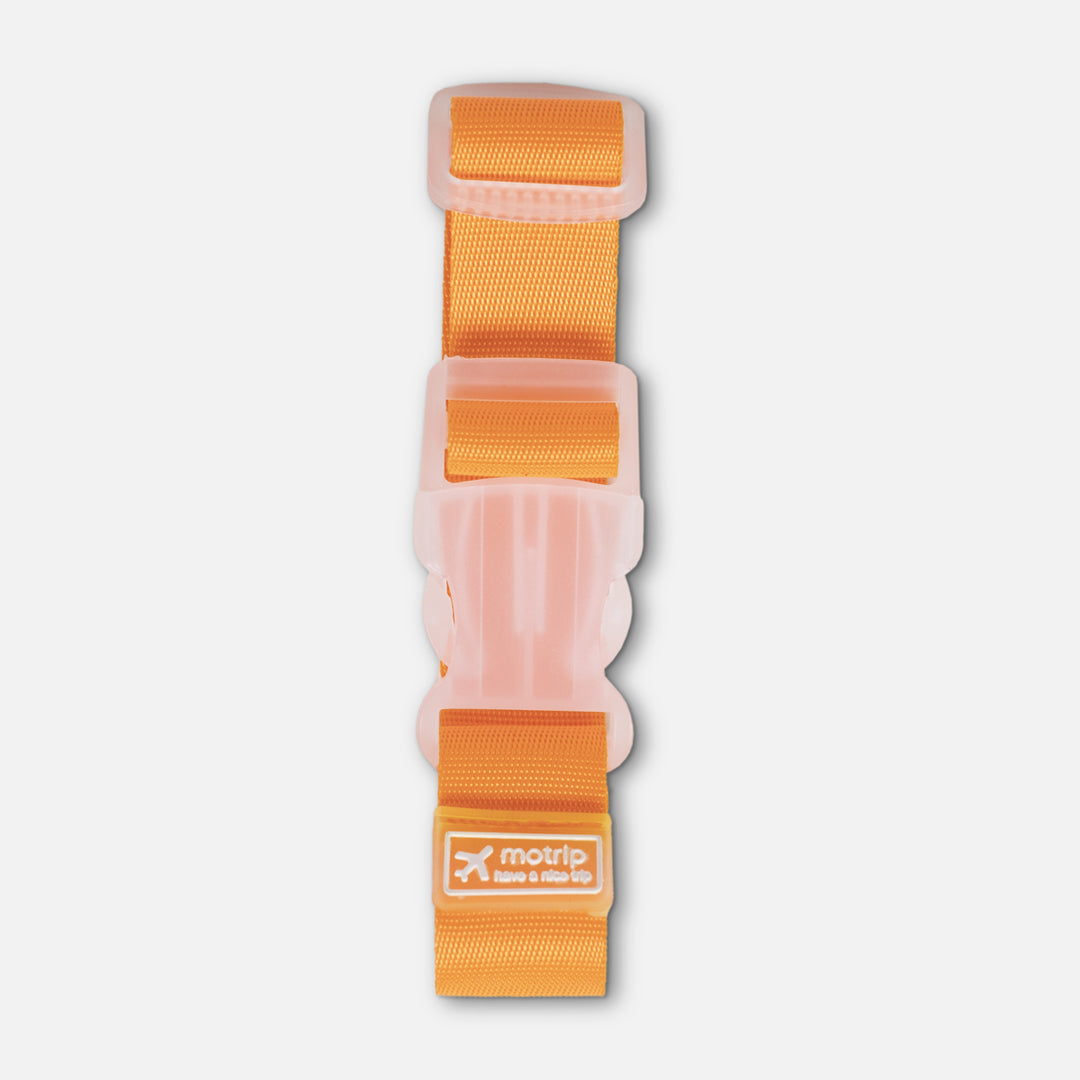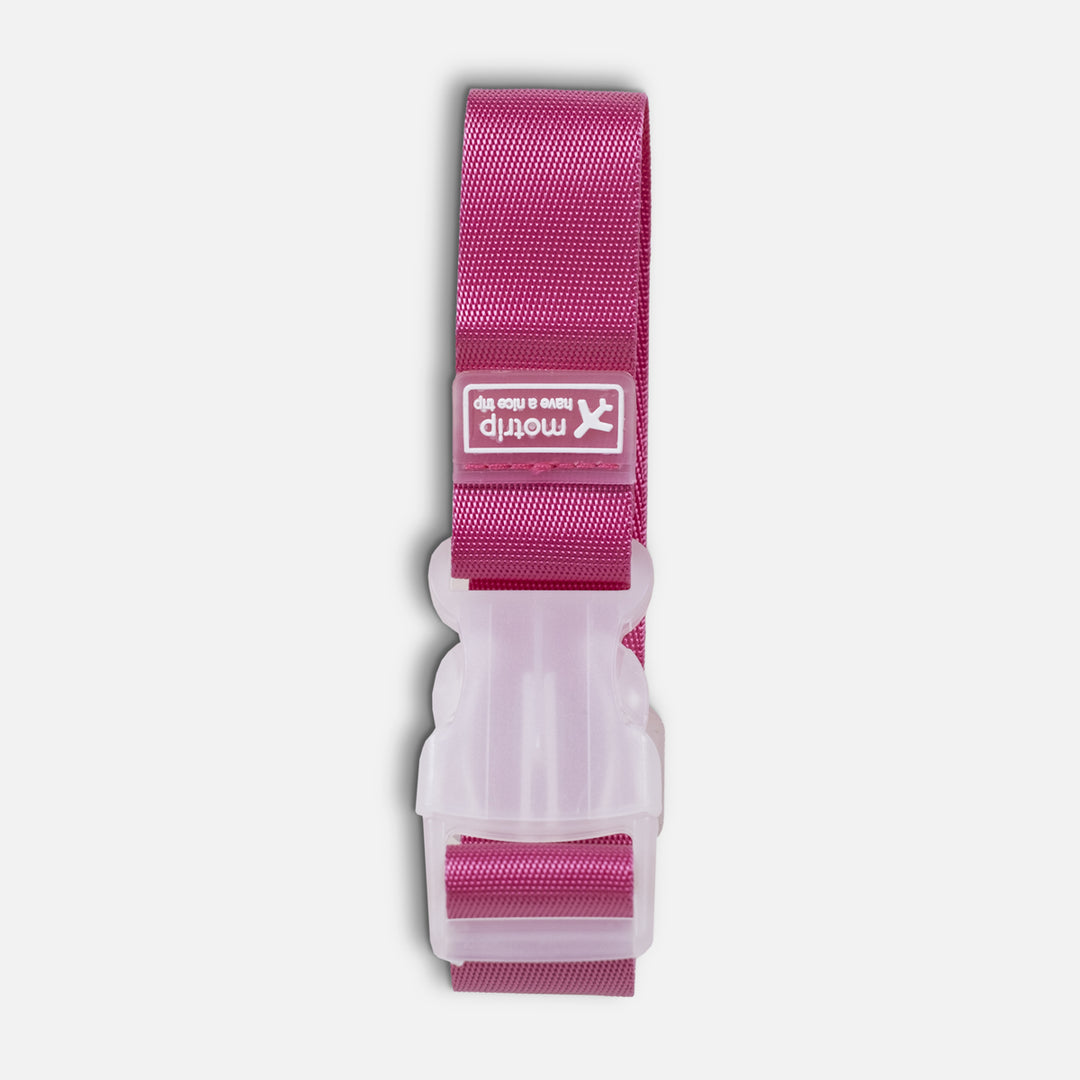 Add-a-bag strap
In stock, ships from Melbourne in 1-2 business days

Free Shipping over $70, AU & NZ. We ship worldwide.
---
Free up your hands by joining bags together
Attach bag to trolley handle to carry less
Adjustable length to suit variety of uses
Ultra Lightweight - won't add extra weight
Use for travel, shopping or pushing a pram
Travel often means juggling many bags. Free your hands up with the Add-a-bag strap. Use this strap to attach one bag to another, lessening the number of bags you have to pick up. Perfect for attaching a backpack, carryon bag or handbag to your suitcase handle. Flexible design allows you to connect multiple straps together when you need more capacity. Also great for busy mums carrying multiple bags to connect their handbag, nappy bag or kids schoolbags to a pram or shopping trolley. Provides added security when shopping or at the playground so that your bag doesn't get stolen when your attention is elsewhere.
Easy to use - feed the strap through a suitcase handle to carry your extra bag, jacket etc. easily and go hands free!
Convenient - free up your hands by connecting multiple items together
Versatile - Use for travel, shopping, or even when pushing a pram
Adjustable - Up to 14.5cm drop or combine multiple straps for extra length
Dimensions: 3.4 x 33 x 1 (when flat)
Weight: 10 grams
Material: Plastic buckle with durable nylon strap
Origin: China
No, you can use this strap at home for carrying multiple items or even to carry hands-free by attaching your bag to a shopping trolley or pram
The strap can be used to attach multiple items together. This means you can carry fewer items, such as attaching your backpack or travel bag to your suitcase handle. It is also good for attaching a water bottle to a bag, or even attaching a bag to your belt strap so that bag snatchers can't sneak off with your bag.
We suggest you wipe your strap with a damp cloth if required
Yes, we currently have 4 colours available: Black, Orange, Pink and Silver
Your order will be sent within 1-2 Business days from our Melbourne warehouse.
Please refer to your shipping confirmation email to track your order. If you have any questions, please contact our Customer Care team anytime!