Planning your next big adventure?

Take the stress out with the
Pre-Travel Checklist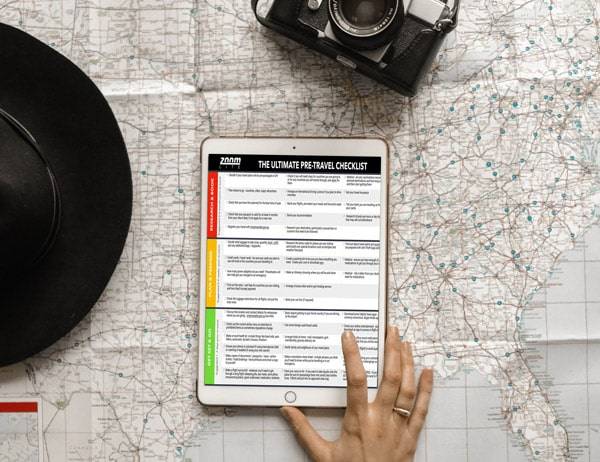 You explore how the world's top minds think and interact with the world. This is known as their Models of Reality.
You discover their daily habits, and the practices they use to perform at their peak. These are called their Systems for Living.
These positive traits are then 'installed' into your subconscious mind, in 60 minutes or less - leaving you deeply transformed.
When you're heading off around the world, getting prepared can be pretty daunting and stressful. We've come up with this comprehensive checklist to make sure that you are good to go, by ticking off all the essentials!

You can start using this printable checklist months, weeks or even days ahead and ensure that your next trip is the best ever!
Save it, print it and share it with family and friends. We hope you find it useful!