Looking at packing cubes but don't know what to get? How many to get? What extras are needed? With so many options it can be rather daunting. Getting the right packing cubes for you is more than just a 'one-size fits all' solution. Where you're going, how you travel and who you're going with can all influence what you need.
Travel companions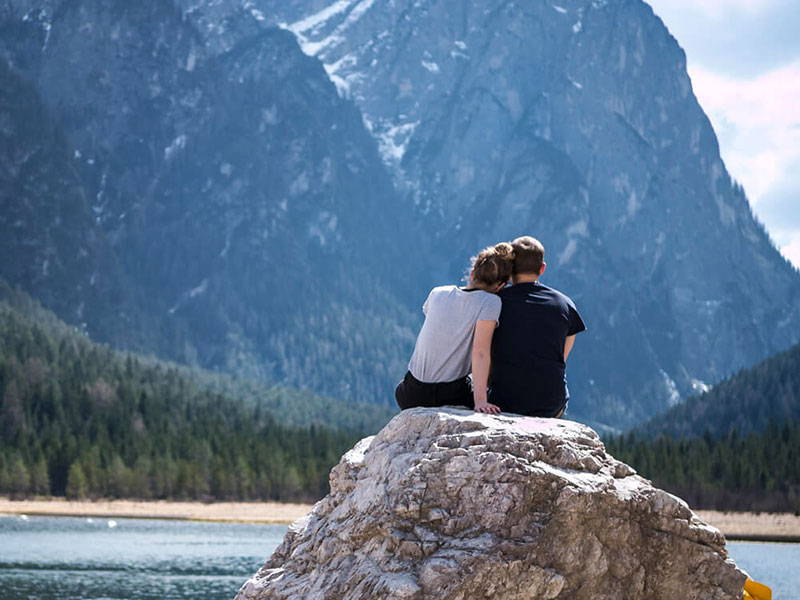 It may seem obvious, but who you're travelling with can make a big difference to what packing cubes you need. If you're travelling alone you may like to mix up the colours to help you identify your contents easily – blue cubes for shirts & pants, red cubes for jumpers and jackets, green cubes for underwear, black cubes for accessories...
Travelling as a couple or a family changes the parameters a little. Sharing a suitcase is not only economical but useful if one of your cases gets lost along the way. Having a selection of each person's clothes in each suitcase can save a lot of hassles if a case goes on a holiday of its own! The easiest way to share a suitcase using packing cubes is to pick one colour per person so that each family member knows whose clothes are inside at a glance. Having an emergency outfit packed in a cube or pouch in your hand luggage can also help – particularly if you have messy kids!
You May Also Like
---