What the New Normal of Travel Could Look Like
What the 'New Normal' of
Travel Could Look Like

We're living in times where the 'new normal' for life is being redefined daily. COVID-19 has upended what was once the norm and has forced us to live within new boundaries. Many believe that travel will not be spared. Before we can daydream about travelling again, we should first consider what the 'new normal' for travel could look like.
Major Factors Impacting Travel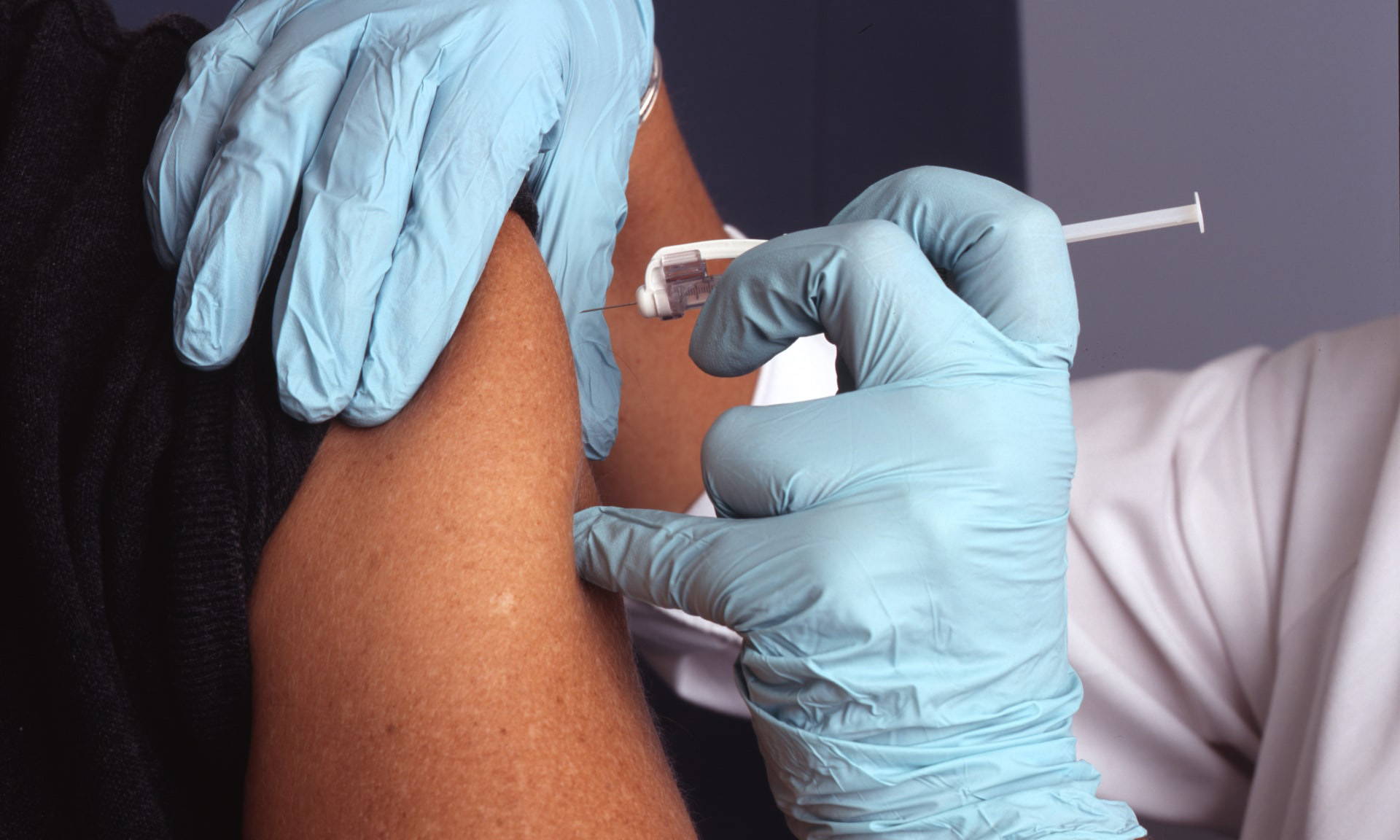 One of the most important factors that will determine how quickly travel can resume is the development and widespread deployment of a COVID-19 vaccine. The intergovernmental body working towards this goal is COVAX, and as a first step, they aim to produce and distribute the vaccine to the most vulnerable 20% of all participating countries' population by 2021. This is still a considerable amount of time to wait.
Until then, governments and travellers will be approaching travel with the threat of COVID-19 without the safety net of a vaccine.
The wait for a vaccine directly impacts the second major limiting factor for travel: confidence. If people aren't willing to travel, or if government restrictions remain rigid, there won't be enough demand to warrant the travel industry to operate. This is especially true for small businesses in tourists towns, but also for multi-million-dollar airlines – some of which have already folded.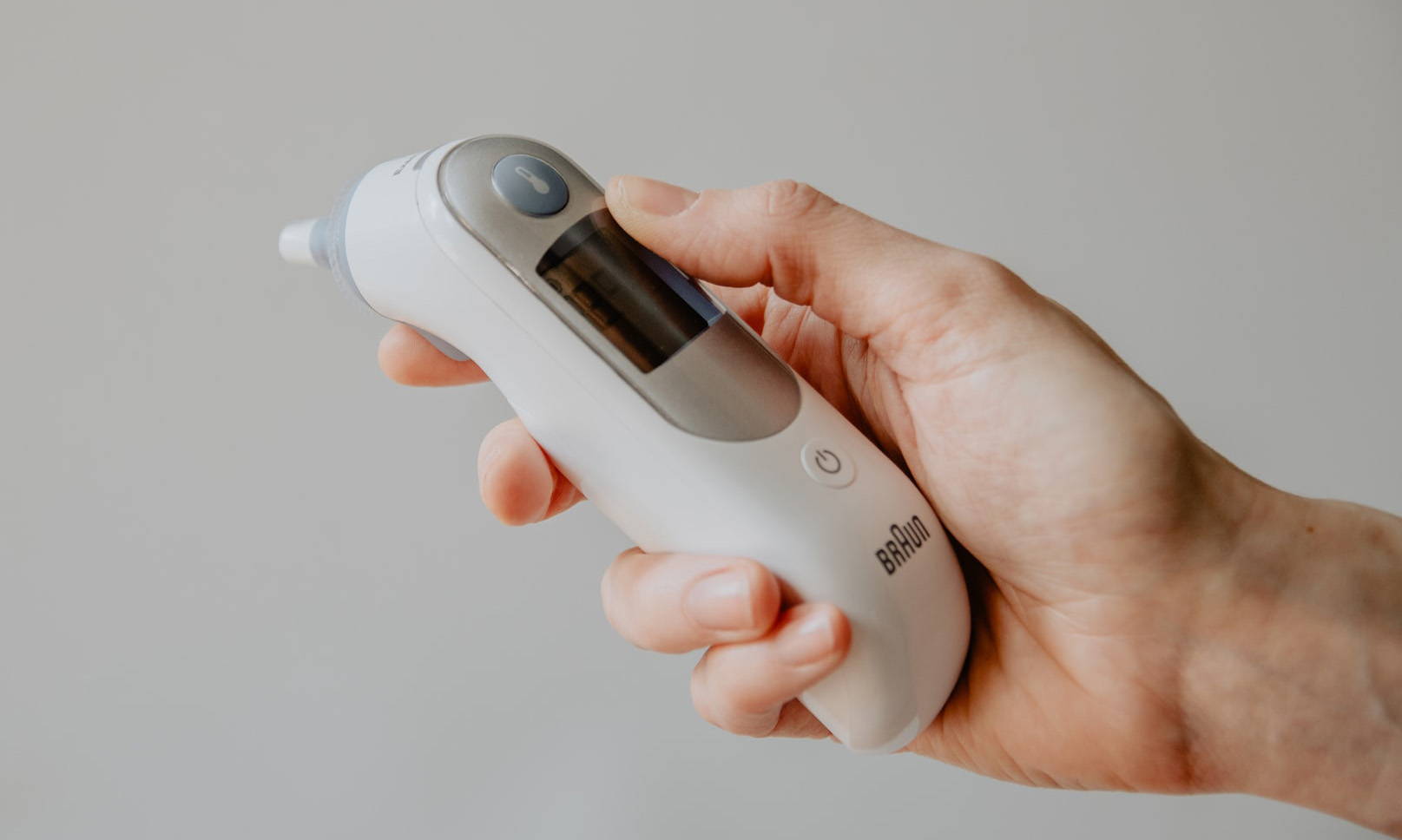 The guidelines place high importance on restoring confidence in travel through safety and security protocols that are designed to reduce COVID-19 transmission risk. These include increased security check procedures, temperature scans, physical distancing, and more frequent cleaning – much of which we have already seem implemented.
This has and will continue to change the way we travel – even beyond the time it takes for a vaccine to be developed. This is what some predictions for future travel are, and it's not what we're used to.
Travel Could be Expensive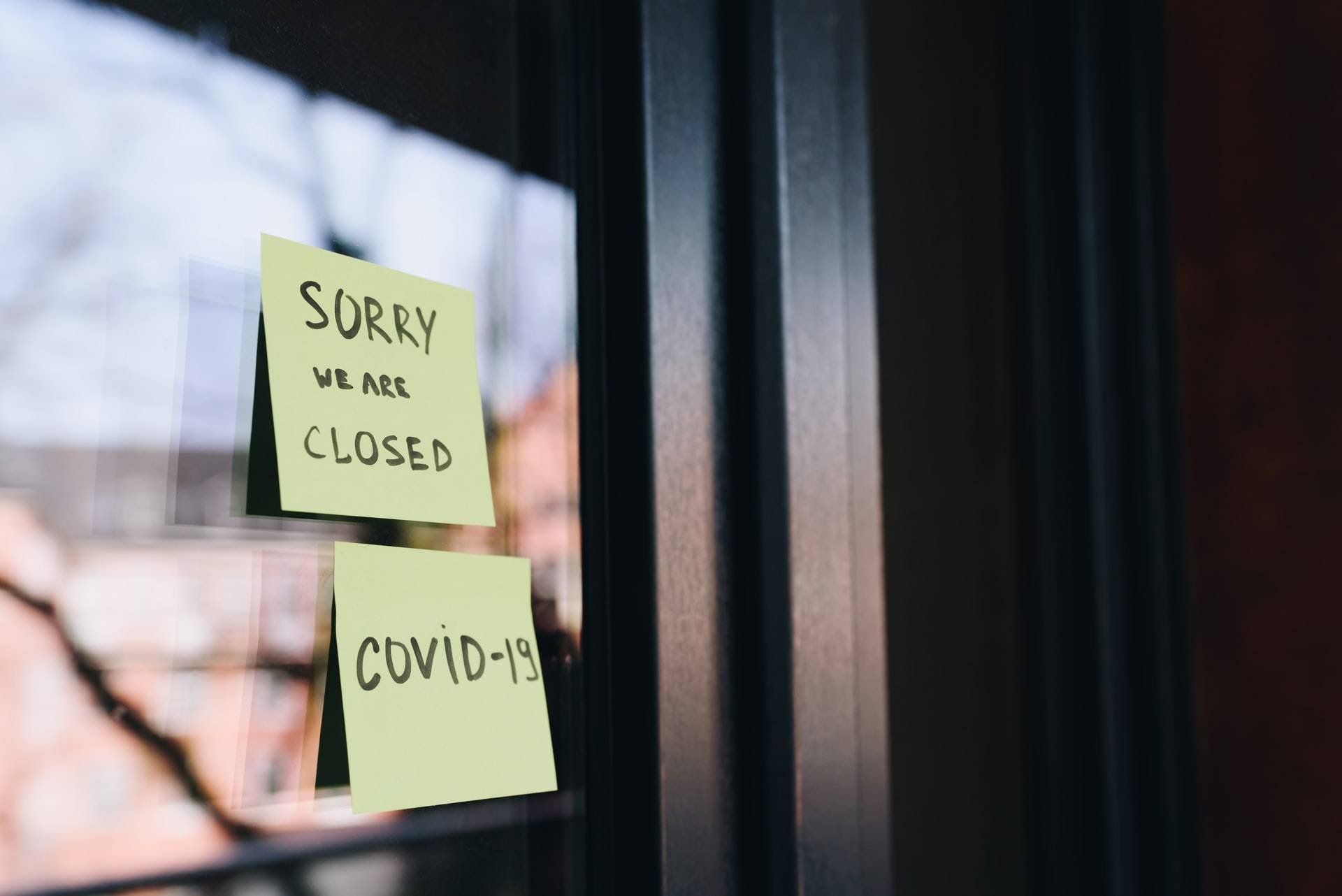 Airlines are not immune. Social distancing is the new normal on the ground, and this applies in the air too. If seats are left empty on planes, airlines will be pressured to raise fares to make up for lost ticket sales. According to an article published on Forbes, airlines worldwide would only break even if the cabin was 66% full. If middle seats are left vacant for social distancing, that would mean that only 67% of seats are available to be booked. Unfortunately, this doesn't leave much room for a profitable bottom line, which could lead to an increase in ticket prices as airlines try to make up for the deficit.
Of course, the alternative is to slash offers to entice travellers. But this can only be sustained if enough people continue to travel. So, it's likely that prices could stay on the expensive side until pre-COVID levels of travel resume.
Passengers that cross borders will also have to consider the additional cost of a self-funded 14-day quarantine which adds to travel expenses substantially.
We'll be Limited to Zones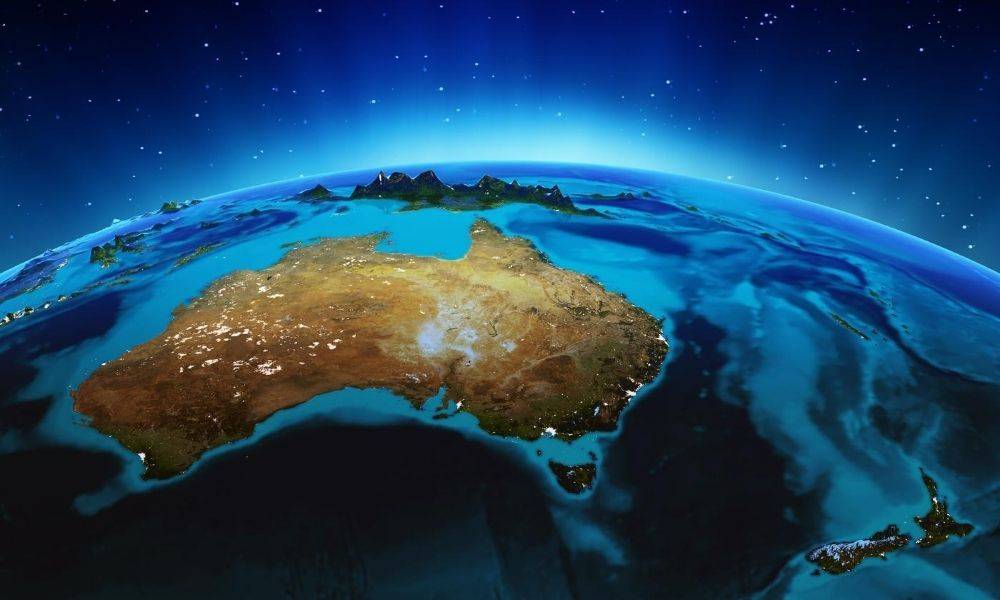 When international travel eventually does begin to resume, we'll be limited to "travel bubbles". A trans-Tasman bubble between Australia and New Zealand was on the cards before the second wave hit, but when travel resumes, this is the sort of model that we can expect to see first.
James Crabtree is the associate professor at the Lee Kuan Yew School of Public Policy at the National University of Singapore and he believes that the travel bubble concept will likely leave developing countries out of the fray for longer. "Travel will normalize more quickly in safe zones that coped well with COVID-19, such as between South Korea and China, or between Germany and Greece. But in poorer developing countries struggling to manage the pandemic, such as India or Indonesia, any recovery will be painfully slow," Crabtree says.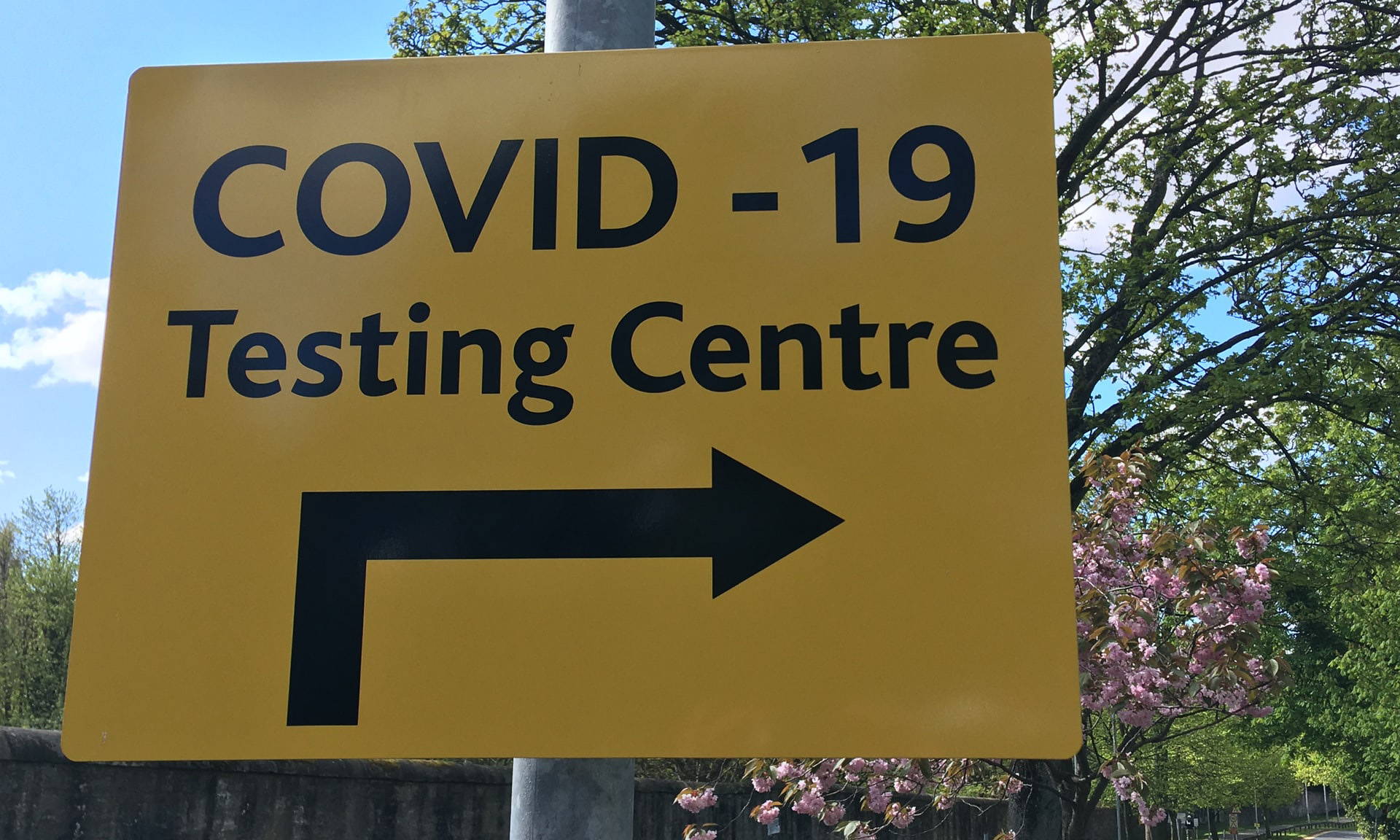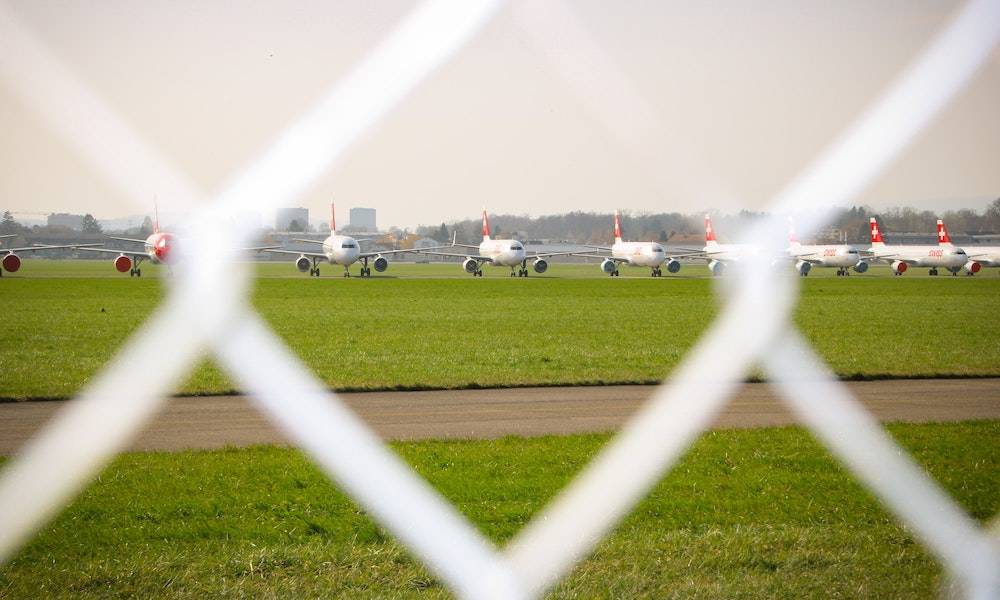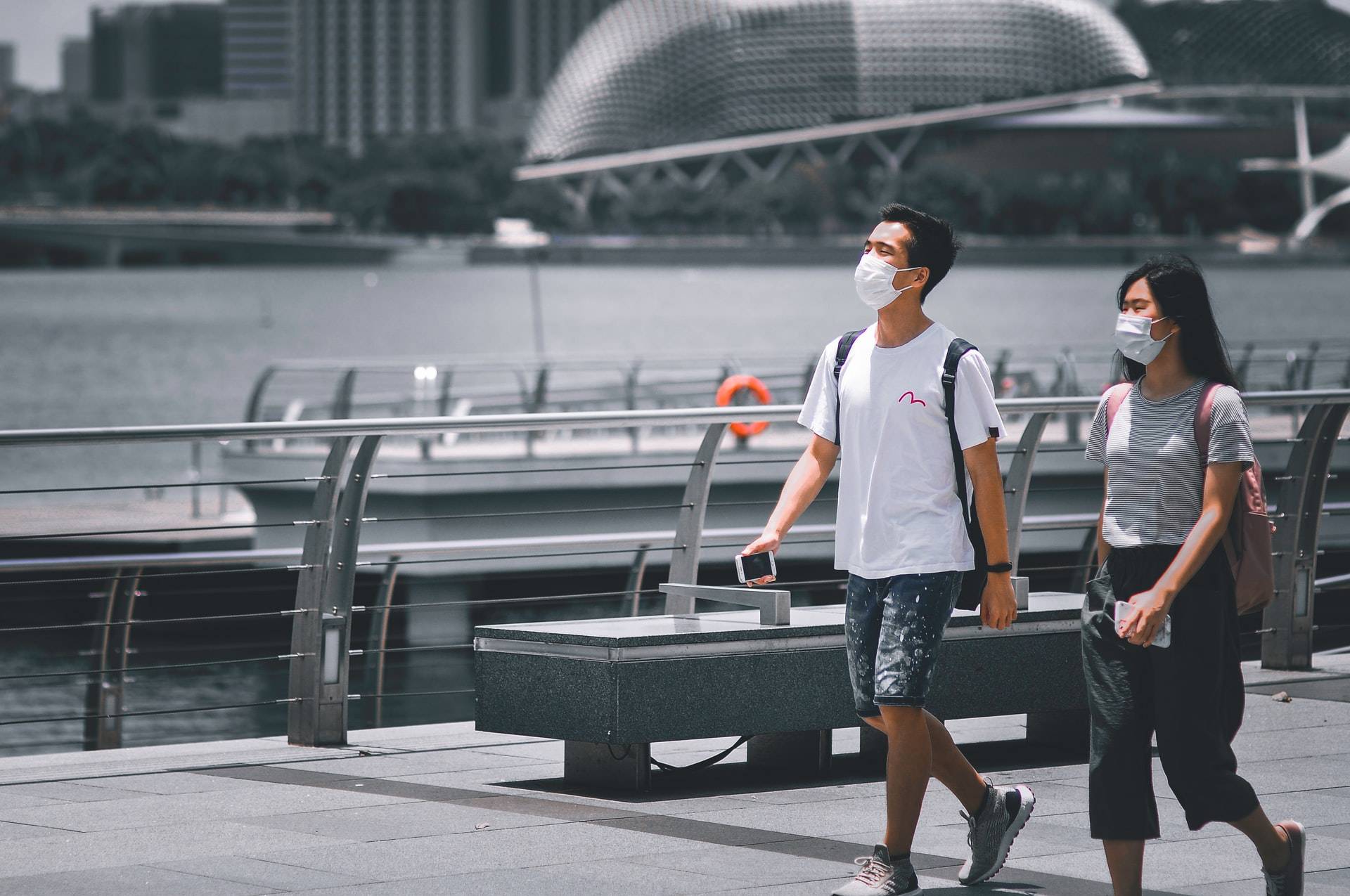 Widespread travel was a blessing for many, but a curse for some. Before COVID-19, headlines were dominated with reports of international tourist hot-spots falling victim to environmental degradation due to unchecked tourism.
When the worldwide lockdown first started, reports of nature healing and reclaiming space gave us a glimpse of a more environmentally sound future. The hope is that this sentiment is carried forward when travel resumes.
One of the wishes for the new normal of travel is that we move with more intent and respect for the environment and the communities we visit. One of the ways we can do this is by travelling slowly.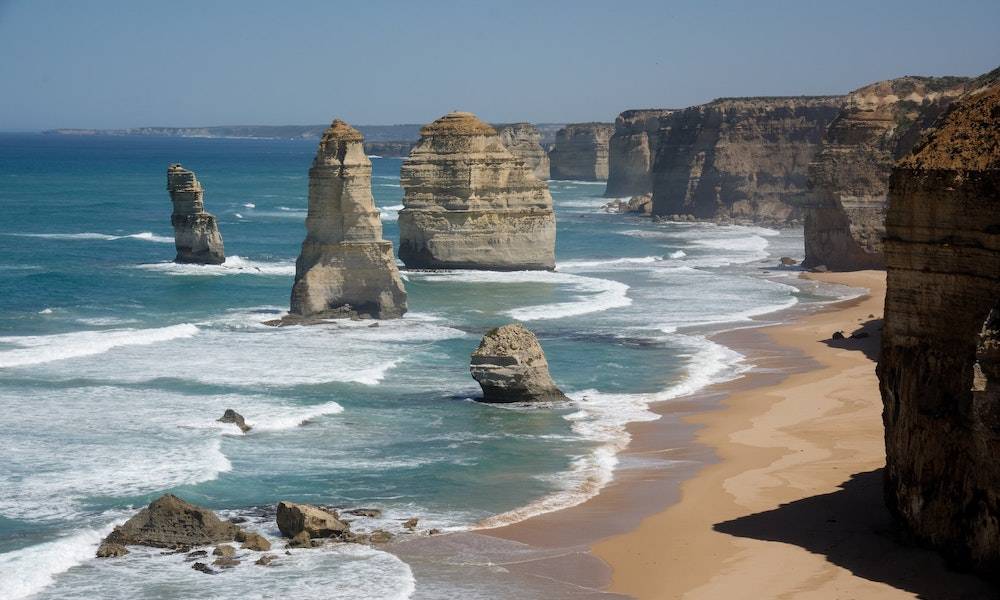 With regional travel on the rise and more hurdles with aviation a reality, we'll likely be literally hitting the road when we travel. Quick tours will be replaced with long and winding road trips that inherently force a traveller to go slower, discover more and leave a lighter footprint. When you consider that as a new normal for travel, it isn't all bad.
---